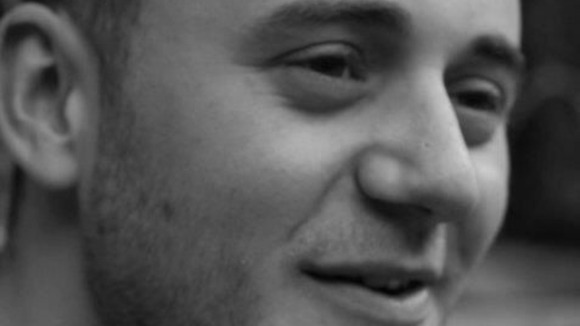 Organisers of the Parklife festival in Manchester are offering a £20k reward for information leading to the arrest and conviction of the man responsible for the death of Robert Hart.
Robert, 26, died last Wednesday afternoon after being assaulted by an unknown man at the Parklife Weekender Festival on Saturday 7 June 2014.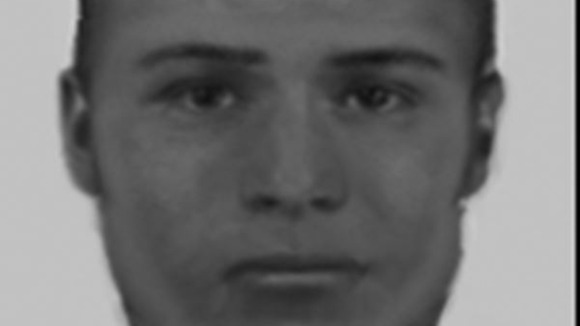 The offender is described as a mixed race male, aged in his late twenties and around 6ft 1 tall.
He has a muscular build and short, dark hair which was shaved at the sides.
He was also wearing shorts and a blue, bomber-style jacket with the letter 'A' in white on the front.