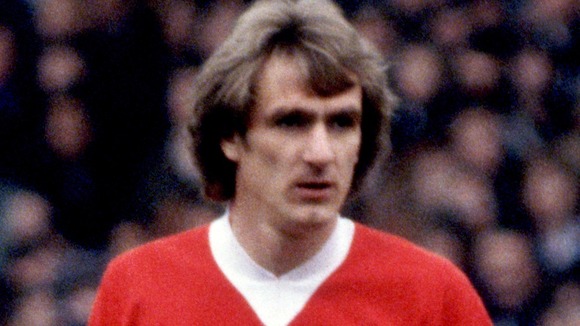 Former Liverpool captain and assistant manager Phil Thompson says Luis Suarez has brought ''embarrassment and shame" on the Anfield club.
"You think of the support the guy has had from Brendan Rodgers, (owner) John Henry and majority of the fans at Liverpool," Thompson told Sky Sports News.
"He's had massive support. It was like a kick in the face."
Thompson believes the alleged bite at a World Cup means there will be even more scrutiny than Suarez's other transgressions.
"It's happened on the international stage," he said.
"This is worse. This is the world's media. Everyone is looking at this and wanting to see what happens. At the end of the day he is a Liverpool player. He plays for my football club. He's brought embarrassment and shame on our football club.
"For him to do this is a massive shock. It's been disgraceful to be honest."