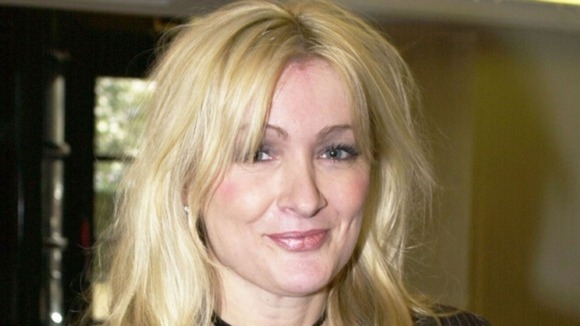 The Royle family star Caroline Aherne is supporting a multi million pound bid to improve cancer care in Manchester.
Caroline, who grew up in Wythenshawe, recently revealed she's fighting lung cancer. In the past she has been treated for eye and bladder cancer.
She's due to speak at the launch of the Macmillan Cancer Improvement Partnership this morning.
The £3.45 million MCIP is a partnership of all cancer care providers in Manchester - its aim is to improve the experience of everybody affected by the disease at every stage of the cancer journey.