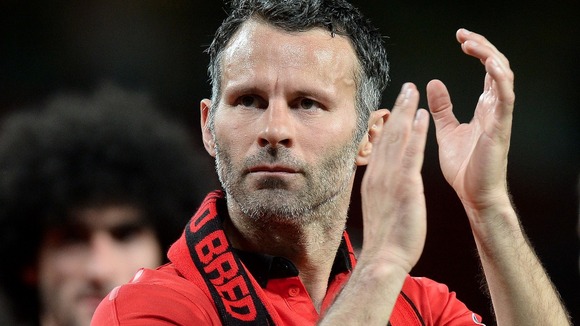 Ryan Giggs has won plenty of accolades in the world of football.
Today he's getting an award from academia.
Giggs retired at the end of last season to become part of the new management team at Old Trafford.
Today he'll receive an honorary doctorate from the University of Bolton for his contribution to sport.