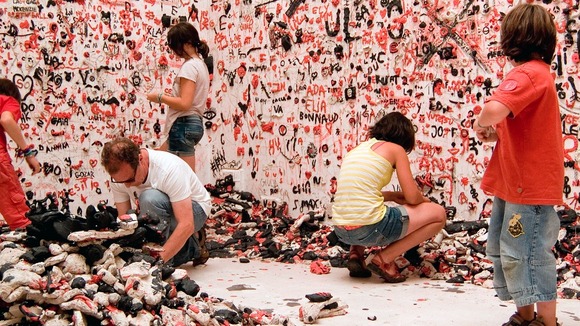 Thousands of art lovers from around the world have flocked to Liverpool for the start of the city's Biennial.
The festival, which happens every two years, showcases art at venues across the city. This is the eighth time it has taken place.
This year's theme is "A Needle Walks into a Haystack."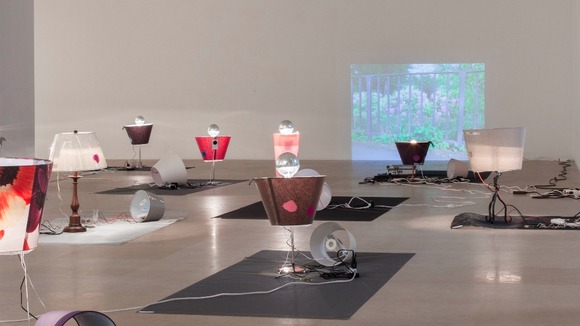 Organisers say that this Biennial will focus on "our habits, our habitats, and the objects, images, relationships and activities that constitute our immediate surroundings."
You can find out more about the Liverpool Biennial here.