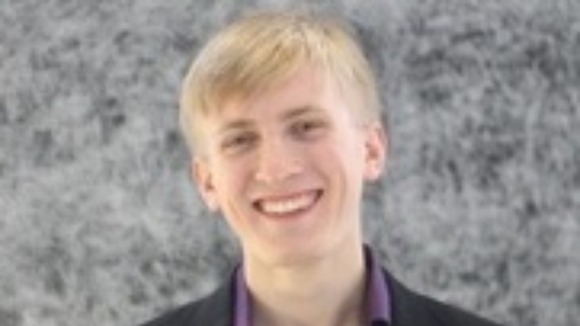 A student from Altrincham was one bookmaker's only correct score winner from last night's World Cup game between Brazil and Germany.
Paul Wheatley, a 22-year-old music student, made an 80p wager at 300/1 that Germany would be ahead by five goals to nil at half time.
The wager returned Paul, who studies at the Royal Northern College of Music, £240.80.
Bookmaker William Hill said not one of their other 120,000 correct score bets came close to matching Paul's.
Paul, who plays double bass, was not even watching last night's game - instead he was enjoying a movie with his girlfriend.
He said: "I was following the match on the FIFA app on my phone and after the third goal went in, we left the film and turned over to the footy.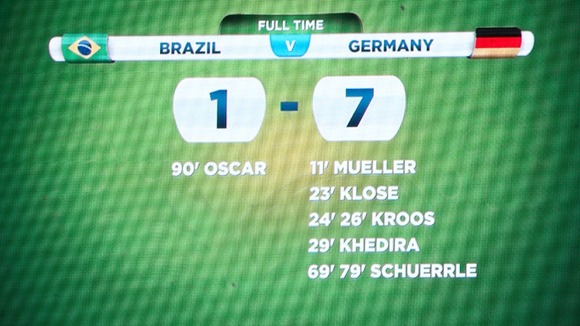 "After the fifth goal was scored in the 30th minute, we were subjected to the tensest quarter of an hour ever."
When asked why he chose Germany, Paul said that not only has he rated them throughout the whole tournament but his mother is German and he was born, and spent seven years, in Dusseldorf.
Paul added: "There was no logic behind my selection, I just like to place small wagers at long odds in the hope that I will win big."
Paul is now planning on putting his windfall towards driving lessons and a year studying in Germany next year.
"To highlight exactly how extraordinary this achievement is, we had exactly 121,026 bets placed on correct scores and Paul was the only one who came out with a profit," said William Hill spokesman Joe Crilly.