A jury's heard a man killed his housemate's seven-week-old baby, by causing serious head injuries to the child.
Thomas Gacek, from Oldham, died on 27 January this year.
The prosecution say he suffered "non-accidental injuries."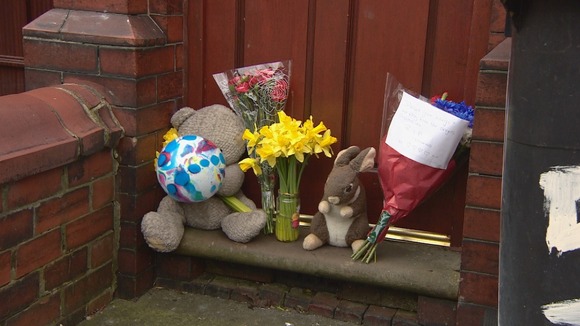 David Mokzranowski, 26, is charged with manslaughter.
He shared a house with the baby's mother, Katarzyna Gacek, 24, on the town's Hillside Avenue.
The court was told she left the youngster in Mokrzanowski's "frequent sole care".
Both Gacek, and her boyfriend Darren Butterfield, 35, are accused of allowing or causing the death of a child.
All three defendants deny the charges.