The family of Lee Rigby have released previously unseen home video footage to mark three years since soldier's murder.
The Fusilier from Middleton was killed in Woolwich in May 2013.
Lee's mother Lyn has vowed to keep her son's memory alive as a lasting legacy to him.
To donate to the Lee Rigby Foundation, go to leerigbyfoundation.co.uk.
Lee Rigby: A Mother's Story by Lyn Rigby with Rosie Dunn is published by Simon & Schuster.
Advertisement
Remember when we told you about a stranger in the crowd that helped an eight year old boy get out of the crush at Hillsborough and saved his life.? And how 27 years on - that boy wanted to find him to say thank you.? Well they've just met up for the first time since that terrible day in 1989. Our cameras were there to capture that special meeting - and so was our Hillsborough Correspondent Andy Bonner.
What's the link between asparagus, Manchester Airport and London Routemaster Buses?
The simple answer is they all play an important role in the economy of the North West.
But here's another question....will our region's economy be better off if we stay in or leave the EU?
To find some answers, our Political Correspondent Daniel Hewitt's climbed back into his classic Vauxhall Chevette to go back in time to 1975 - the last time we had a vote on Europe.
Granada Reports is running a special series assessing the impact EU membership has had on different parts of the North West. The latest instalment looks at immigration.
When Britain last held a referendum on Europe in 1975, migration from Europe was minimal.
Now EU migrants make up half of all arrivals here. Our Political Correspondent Daniel Hewitt has been touring the region in a classic 1970's car. This time he visits two towns with different stories to tell.
The city of Basel has become a little piece of Liverpool, with fans hoping to write a new chapter in the club's proud European history.
Supporters have travelled to the Swiss city for the Europa League final which gets underway later.
Only ten thousand fans will actually get into St Jakob-Park, that's because of the stadium's size and the tickets allocated to Liverpool.
Many will watch the game elsewhere in the city. The excitement and expectation is growing as Mike Hall reports.
Advertisement
Liverpool's journey to Basel began eight months ago under a different manager with an away trip to Bordeaux in the group stages.
Back then getting to the final seemed a million miles away.
David Chisnall reports on the Reds' road to the final.
Liverpool legend Ian Rush was flying out to Basel earlier. He says Klopp has made a massive difference.
Sorry, this content isn't available on your device.
Someone's left their scarf behind. Hoping for more superstars tonight in Basel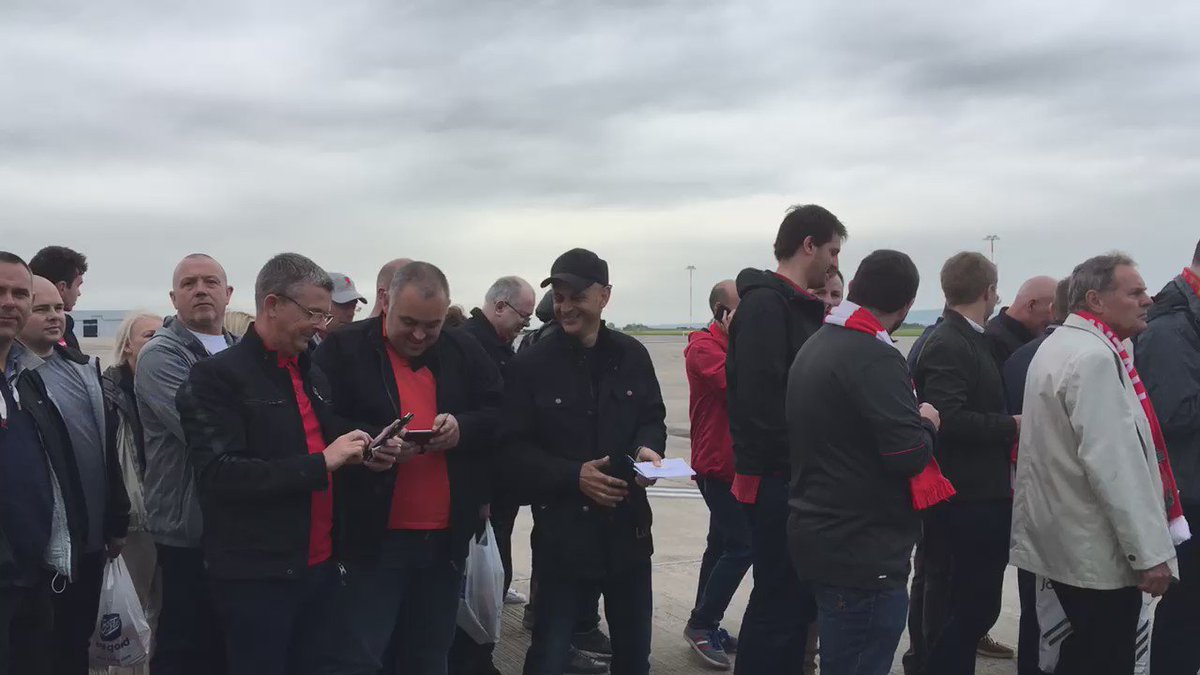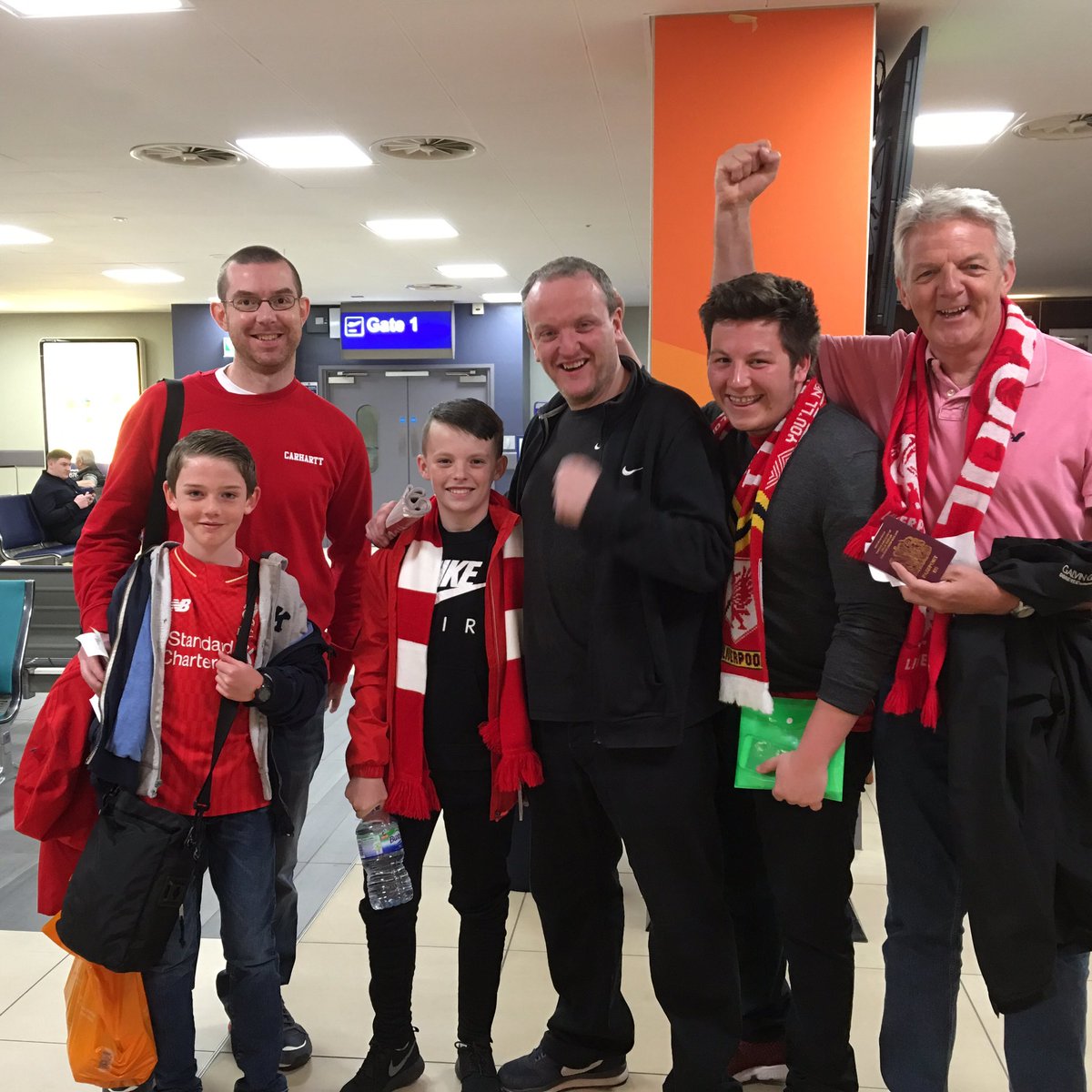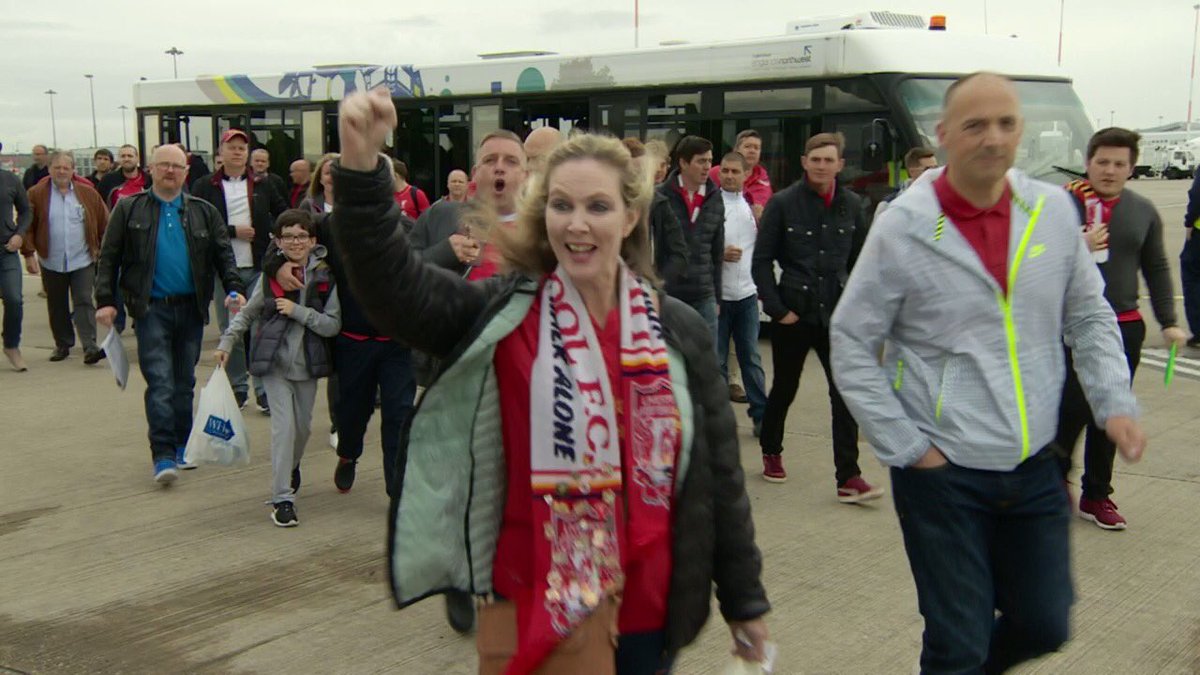 All this week Granada Reports is going back to 1975 - the last time Britain held a referendum on our membership of the European Union.
Our Political Correspondent Daniel Hewitt is touring the North West in a classic car from the period - the Vauxhall Chevette, which rolled off the production line in Ellesmere Port in 1975.
But what's it like to drive in 2016?
It was the year Status Quo achieved their only UK number 1, Manchester United won promotion back to Division 1, and the Vauxhall Chevette rolled off the production line at Ellesmere Port.
1975 was also the year Britain last held a referendum on our membership of the European Union, and over the next four nights we're going back to the future to what 41 years of EU membership has done for the region.
Tonight, our Political Correspondent is taking the Chevette from Blackpool to Manchester - the most eurosceptic and euro-friendly places in the North West.
Load more updates