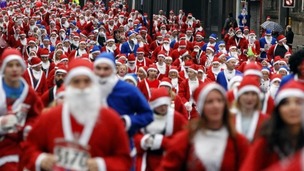 The 2013 Liverpool Santa Dash kicks off this weekend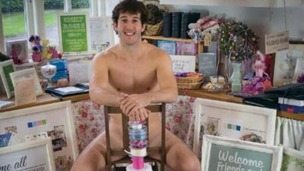 Warrington Wolves players have braved the cold to strip off for their new calendar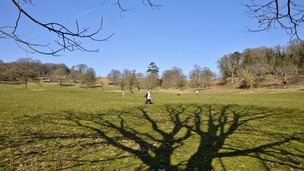 Sunny spells athough some cloud and possibly light rain possible later
Live updates
Marine compensation fight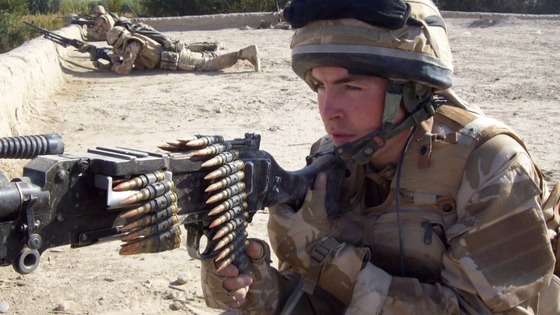 A former marine, who lost his leg after an explosion in Afghanistan, says the British government has fought "harder than the Taliban" against his bid for full compensation.
Andy Grant from Aintree has been told he must face an independent tribunal to claim the type of payout he says he deserves.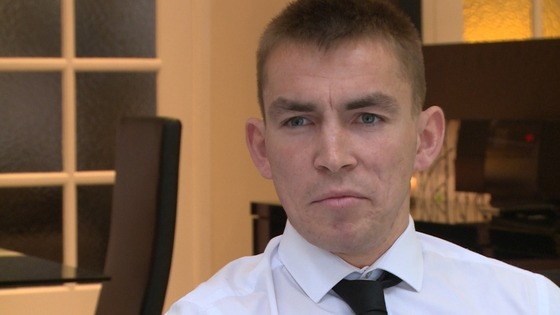 Doctors amputated part of his right leg after he was hit by shrapnel from an improvised explosive device.
But the size of a wound in his thigh is being disputed.
Chester "prettier" than Venice
An online poll of American tourists has rated Chester as a "prettier" European destination than Venice.
The survey, by the USA Today newspaper, also sees the North West city outrank the Czech capital Prague by one place.
We asked for your tweets on whether Chester wins in the beauty stakes.
Here are some of them.
Went to Venice last year. More like Blackpool without rides. Tacky and packed with tourists. No contest with Chester.
– @grumpychester
Been to them both. I think Chester has the edge, only because I was not offered pigs knees and cabbage at every turn.
– @oafaaftooth
Ha Ha Hah. No.
– @DanStatham
Advertisement
Chester "prettier" than Venice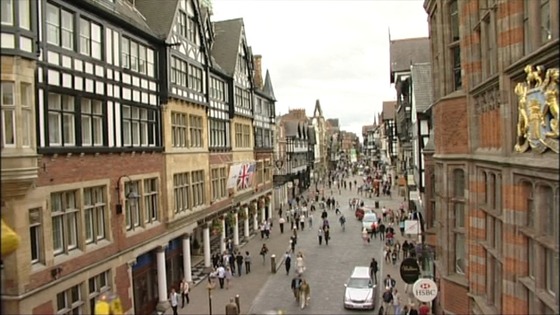 Chester is the fifth "prettiest" city in Europe, according to an American newspaper.
USA Today asked its readers to vote for the continent's most attractive destinations.
The result says the North West city is more attractive than both Venice and Prague.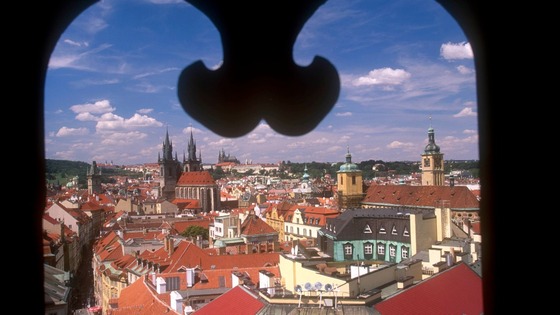 The paper says of Chester: "Roman walls surround a charming collection of Tudor and Victorian buildings, and a delightful shopping district filled with half-timbered shops. It's reminiscent of a Grimm tale."
Even Venice's Bridge of Sighs could not apparently top that.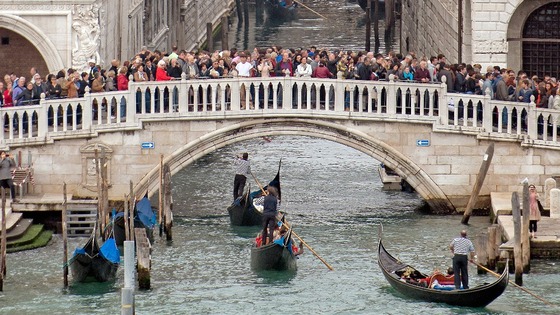 You can read more about USA Today's survey here.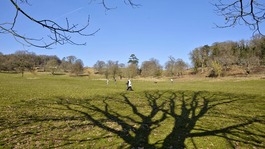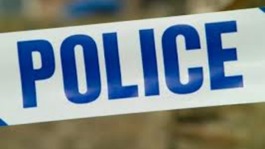 Aftab Alam of Mayford Road, Levenshulme has been charged with murder. He is due before Manchester Magistrates' Court on Monday.
Read the full story
Advertisement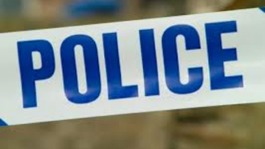 Police release post mortem results after a woman was found dead at her home in Levenshulme.
Read the full story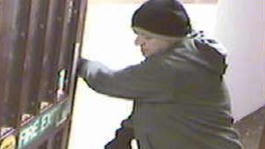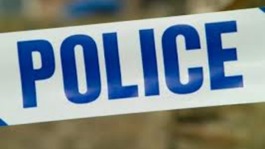 A man has been arrested on suspicion of attempted murder and a second, aged 31 has been arrested on suspicion of assisting an offender.
Read the full story
Daniel Hewitt talks to service personnel recovering from Post Traumatic Stress Disorder when they return from the frontline.
A charity 'by veterans for veterans' has been set up in Liverpool.
Load more updates