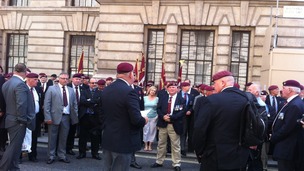 Corporal Stewart McLaughlin was killed by rocket fire after leading a series of charges towards the Argentines in June 1982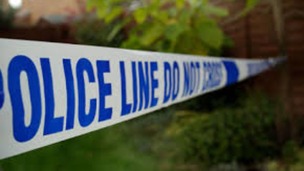 Detectives want to speak to anyone who witnessed the incident in Burnage on Sunday morning.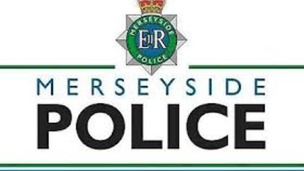 Hillsborough fundraisers had their bikes, passports and money stolen – just yards away from Anfield stadium.
Live updates
Four men jailed for murder of Rochdale aid worker
National
A Sri Lankan court has sentenced a ruling party politician to 20 years in prison for killing a British tourist and raping his Russian girlfriend more than two years ago.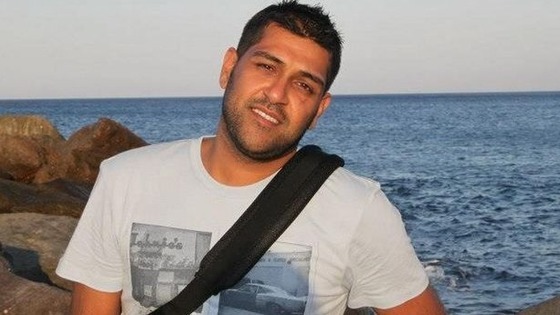 Three others were given the same sentence as Sampath Vidanapathirana by the High Court in Colombo.
It found them guilty of murdering Khuram Shaikh and raping his girlfriend at a southern tourist resort on Christmas Day 2011.
Tributes to Blackpool man killed in Ukraine air crash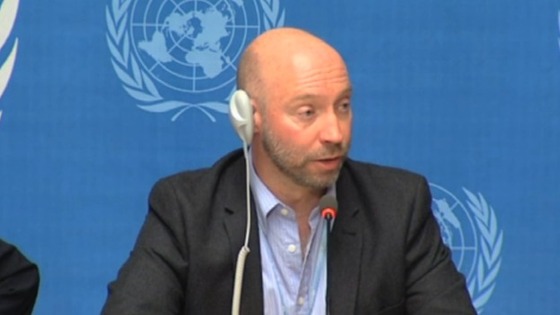 A Blackpool man travelling to an international conference on Aids aboard flight MH17 when it crashed in eastern Ukraine was a "wonderful person and a great professional", his colleagues said.
Glenn Thomas, 49, a media officer at the World Health Organisation (WHO) in Geneva, was among 298 people killed when the Boeing 777-200 aircraft flying from Amsterdam to Kuala Lumpur was apparently shot down over the war-torn country yesterday.
Nine Britons are known to have died in the crash, while up to 100 of those killed were reportedly delegates on their way to an international conference on Aids in Melbourne, Australia.
Paying tribute to Mr Thomas, WHO spokeswoman Fadela Chaib said: "I can confirm he was on the flight travelling to Australia to attend the Aids conference in Australia.
"For the time being we would like to give his family time to grieve. We have lost a wonderful person and a great professional. Our hearts are broken. We are all in shock."
Mr Thomas, a former BBC journalist, was reportedly from Blackpool and had recently celebrated his birthday.
On Twitter, Timothy O'Leary, communications team leader at the WHO's Western Pacific office, wrote: "I grieve for my friend and former WHO colleague Glenn Thomas who died in the missile attack on MH17 over Ukraine."
BBC TV news editor Rachel Kennedy wrote: "Horrified to discover lovely Glenn Thomas on MH17. Always a smiling face, will be hugely missed." Freeland journalist Ilan Moss wrote: "I'm absolutely devastated to learn of death of WHO colleague Glenn Thomas in MH17 on way to AIDS 2014."
Javier Munoz wrote: "Sad news today, a member of my WHO family was in the Malaysia Airlines plane."
Toby Johnson added: "Sorry to hear of the loss of all in MH17. For Geneva-based media pros, loss of WHO's Glenn Thomas particularly sad."
"This is a terrible tragedy and our hearts go out to Glenn's family.

"He was a much loved and respected colleague and the BBC World News team are reeling from this very sad news about their friend.

"I first met him on the BBC's News 24 channel where he worked as a producer.

"He was always passionate about telling the stories that mattered and could always turn his hand to whatever was asked.

"But most importantly he was a genuinely nice man.

"Glenn's commitment to BBC journalism was only matched by his interest in humanitarian issues and I hope it's of some comfort to his loved ones that what we valued about him here is being echoed by his colleagues in that field."
– Richard Porter, BBC News
Advertisement
Four men jailed for murder of Rochdale aid worker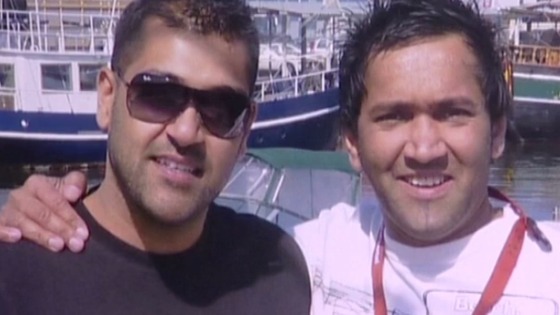 Nasser Shaikh, the elder brother brother of Khuram, has released this statement from Colombo where four men have been jailed for his murder:
"Today, the country has done what many people hoped and prayed for. Those who killed my brother have been punished and are now behind bars for a long time.

"Our campaign was not only about justice, but to bring awareness of the wonderful work my brother did around the world, working in humanitarian aid. He is a true inspiration for many and we hope his legacy continues with those he left behind.

"Whilst our family and friends find it difficult to come to terms with the tragic loss, I hope today can bring some comfort to everyone involved that we achieved the justice we set out for and the country can move forward in a better place for many, ensuring no other person suffers the same fate as my brother.

"I wish to thank everyone who embarked on my personal journey around the world and supported it immensely, which includes the Sri Lankan public.

"I would also like to thank the British Government who have been instrumental in seeking answers for our family, the Sri Lankan officials for progressing the trial towards its resolution, but more importantly to acknowledge the bravery and defiance shown by those who gave witness accounts in the case.

"Today is a symbolic moment: a day the country delivered justice – a day I delivered my promise to a brother."
– Nasser Shaikh
Four men jailed for murder of Rochdale aid worker
"We welcome the verdicts and sentences handed down today to those responsible for the murder of Khuram Shaikh. We hope that this will begin some closure for his family and friends who have faced a long and difficult fight for justice.
"The officials of the Attorney General's office have shown great professionalism and integrity and we would like to thank them. We will continue to monitor any developments in the case closely."
Four men jailed for murder of Rochdale aid worker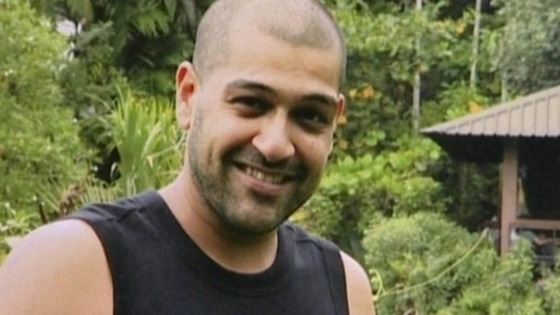 A prominent Sri Lankan politician and three other men have each been jailed for 20 years for killing aid worker Khuram Shaikh.
The 32-year old was attacked while on holiday on Christmas Day in 2011.
Sampath Vidanapathirana, a former council leader in the beach resort of Tangelle, was today found guilty of Khuram's murder at the High Court in Colombo.
Two of the accused were acquitted.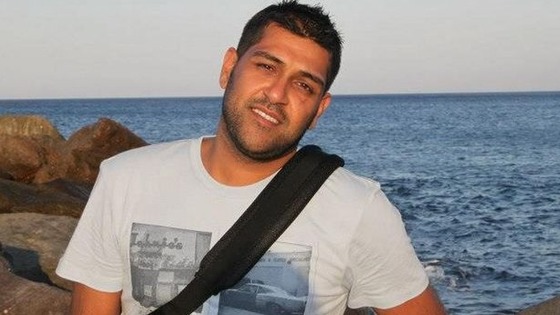 The verdicts of six men accused of killing an aid worker from Rochdale in Sri Lanka are expected today.
Khuram Shaikh died while on holiday in the beach resort of Tangelle on Christmas Day in 2011.
All six men deny the charges against them.
Khuram's brother Nasser, who has led a two and half year campaign for justice, will be at the High Court in Colombo to hear the verdicts.
Advertisement
The boys are preparing to take part in the Mongol Rally 10,000 miles from England to Ulan Bator in Mongolia - they lads say they are looking forward to the challenge.
by Daniel Hewitt - Political Reporter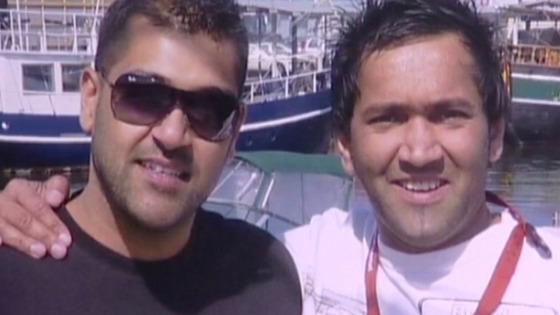 The brother of Khuram Shaikh, the aid worker from Rochdale killed in Sri Lanka in 2011, has told Granada Reports he is 'scared' ahead of the verdicts into Khuram's alleged murder.
Nasser Shaikh has flown to Colombo where the trial of six men accused of killing the 32-year old is expected to conclude on Friday.
Khuram died while on holiday in the beach resort of Tangelle on Christmas Day 2011. All six men deny the charges against them.
Speaking to ITV Granada's Political Reporter Daniel Hewitt from Sri Lanka, Nasser admitted he is preparing for an emotional day in court:
"My tireless campaign has brought about an emotional journey this week knowing it's nearing the end.

At first I was scared of the truth about what happened to my brother and now I am scared about the result.

I am holding back the tears at the moment as I need to stay brave and resolute.

I hope the support, prayers and dedication shown by so many around the world brings the justice we all crave for."
– Nasser Shaikh speaking to Granada Reports
Tora Heide, the Mastkeeper of the Dragon Harald Fairhair says its the vessel's first major voyage since it was built in 2012. The crew of 30 is travelling from the ship's base in Norway to Liverpool.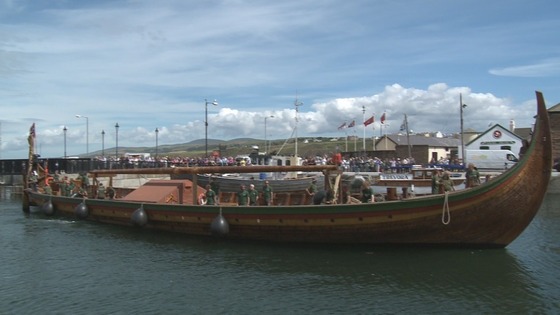 The world's largest Viking longship has arrived at Peel on the Isle of Man it will stay at the harbour for two days. Named after Harald Fairhair, the king who unified Norway - it's on its way to Liverpool as part of european tour.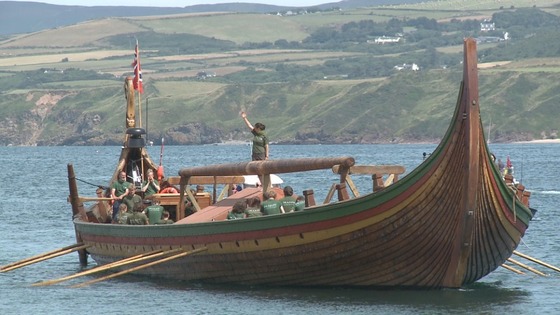 Load more updates