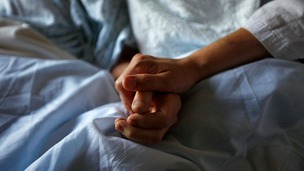 Ahead of tomorrow's Lords debate on assisted peers, Tonight speaks to those arguing passionately for and against the Bill.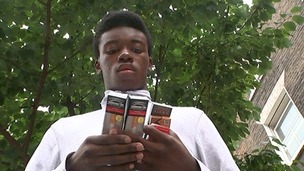 An investigation by ITV News has shown that a third of outlets we tested sold e-cigarettes to a 17-year-old.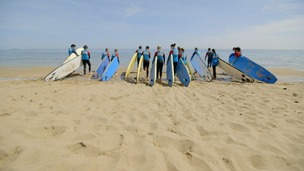 As stricter EU regulations come into force next year, Tonight investigates the quality of the bathing water on Britain's beaches.
Live updates
The number of cases of gout, once known as "the disease of kings", are on the rise according new figures.
Far from being consigned to the history books, hospital admissions in England for the painful condition have risen by a fifth in the last five years, the Health and Social Care Information Centre (HSCIC) has said.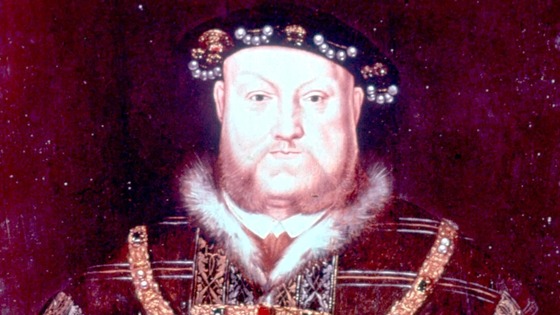 Gout is a type of arthritis where crystals of sodium urate form around the joints. The most common symptoms are a sudden and severe pain in the joint along with swelling and redness.
Seven in 10 patients admitted primarily for gout were above the age of 60 and two thirds of those admitted were male. People living in the poorest areas are more likely to be affected, HSCIC said.
Scientists have found the location for more than 100 genes associated with schizophrenia in a major research breakthrough that could "open a window" to finding new treatments for the disease. Eighty-three new genes associated with schizophrenia have been identified in a wide-ranging study.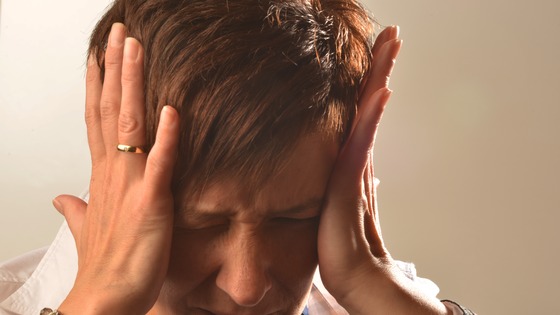 A total of 108 loci - locations on genes - were discovered in the research undertaken by the Psychiatric Genomics Consortium, a group of more than 80 institutions. Samples from more than 150,000 people, almost 37,000 of whom had been diagnosed with the disease, were examined and the new locations were found showing a difference in the DNA sequence between those with the illness and those without.
Advertisement
A report has suggested the rise in the use of social media has contributed to a doubling of complaints against doctors in five years. Negative press coverage and a decline in "deference" towards them from patients has also led to the soaring number of complaints, which rose from 5,168 in 2007 to 10,347 in 2012, the BBC said.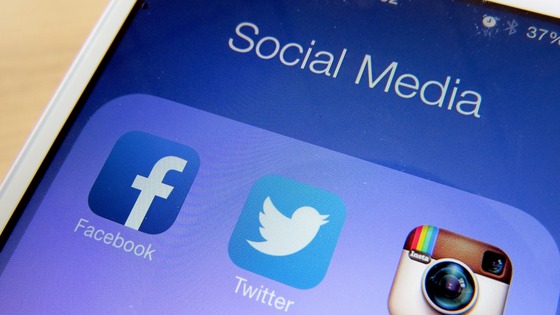 The General Medical Council, which regulates all doctors in the UK, commissioned researchers from Plymouth University to investigate the rise, and the GMC said there was no evidence of falling standards across the profession.
New measures to end FGM to be announced at summit
Teachers, doctors and social workers will be given extra training to identify and help girls who might be at risk of becoming victims of female genital mutilation (FGM).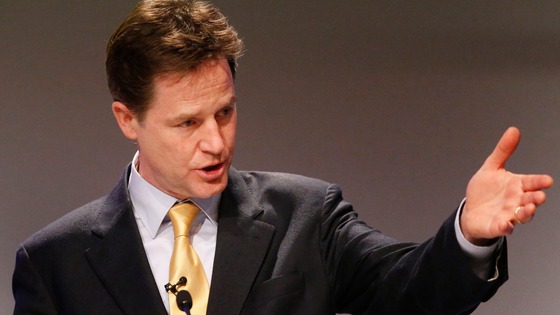 The measures will see new guidance for professionals become part of compulsory training in public sector organisations.
Deputy Prime Minister Nick Clegg will set out a package of measures to tackle FGM at a summit tomorrow.
The plan will involve supporting a small network of "community champions" to encourage volunteers who want to provide help in areas affected by FGM.
'Historic moment' as assisted dying bill debated in Lords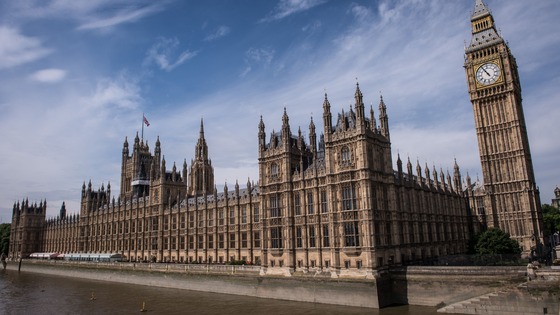 Shadow leader of the House of Lords Baroness Royall of Blaisdon said wanting to die was "not a weakness" as the debate on assisted dying continues.
The Labour peer, whose late husband had cancer, said: "For me the goal must be to allow people who are suffering at the end of their life to choose to die.
"This I believe is a matter of compassion and human dignity."
'Historic moment' as assisted dying bill debated in Lords
The assisted suicide bill was "stacked round with safeguards" to prevent a sick or elderly relatives from being "pushed into death", one campaigner told Good Morning Britain.
Prue Leith, who lost her brother to bone cancer, said she was "not asking for euthanasia" but wanted to give the terminally ill the option of a peaceful death.
Advertisement
Statins to be offered to '40% of adult population'
The British Medical Association (BMA) criticised plans to give more of the adult population anti-cholesterol medicine as it recommendations did not consider the effect they would have on "already overstretched GPs".
Dr Chaand Nagpaul, chair of the BMA's General Practitioner's Committee, said:
While the majority of Nice's guidance is useful we continue to have concerns over the recommendation to reduce the threshold for the use of Statins in patients with a low risk of cardiovascular disease.

In making their decision Nice have failed to take the current pressures on general practice into account, and the further impact this will have on already overstretched GPs and those patients, especially older patients, requiring treatment for other illnesses.
– Dr Chaand Nagpaul
Statins to be offered to '40% of adult population'
A health chief has hit out at suggestions lowering the threshold for statin use, dubbing accusations of over medicalisation as "ludicrous'.
Professor Mark Baker, director of the Centre for Clinical Practice at Nice, said:
I must remind you that nobody gets onto our guideline groups if they have any significant vested interest, especially a financial interest.

No-one was appointed to our group who had anything to gain from the content of the guidance.

Statins are safe and effective and now they are cheaper it is a good deal for more people to have access to them under the NHS. Doctors have been giving statins to 'well people' since Nice first produced guidance on this in 2006.

We are now recommending the threshold is reduced further. The overwhelming body of evidence supports their use, even in people at low risk of cardiovascular disease.

The effectiveness of these medicines is now well proven and their cost has fallen.
– Professor Mark Baker
Statins to be offered to '40% of adult population'
Two in every five adults in England could be offered medicine in the hope of preventing heart attacks and strokes, according to fresh guidelines.
Read: Scientists find cholesterol 'link' to Alzheimer's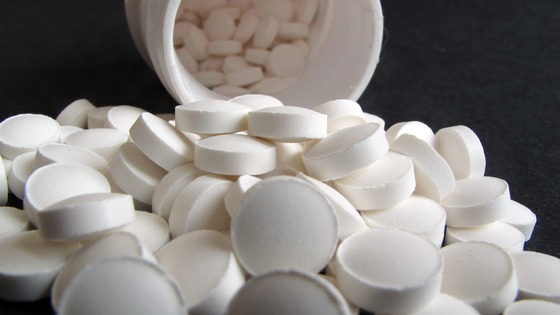 The National Institute for Health and Care Excellence (Nice) opened to door for millions more to qualify for the cholesterol-reducing drugs on the NHS by making those with a lower risk of heart disease and strokes eligible.
This lower threshold could see an additional 4.5 million offered the drugs, bringing the total of all eligible people to 17 million, Nice said.
Statins are currently on offer to those with a 20% risk of developing cardiovascular disease within a decade. However, Nice wants to see those with a 10% risk offered the drug.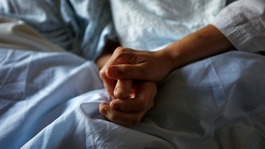 Ahead of tomorrow's Lords debate on assisted peers, Tonight speaks to those arguing passionately for and against the Bill.
Read the full story
Load more updates