Advertisement
Advertisement
Londoners are the least likely in the UK to have drink or drug-driving convictions, according to a survey published today.
Comparison website MoneySuperMarket looked at 11million car insurance quotes to determine which postcode areas had the highest and lowest proportion of motorists with drink or drug conviction.
Drivers in the E, NW and N postcodes had the lowest conviction rates in the country.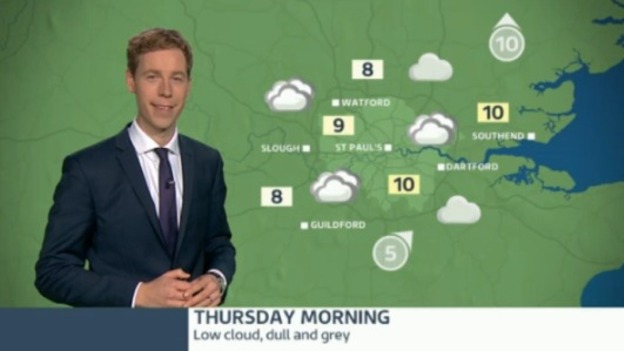 Not too much rain about but continuing to feel pretty damp due to the low lying cloud. Cloud will lift slightly this afternoon. Temperatures reaching around 11C.
The City of London and Metropolitan Police Service have both been found to be good at reducing and preventing crime in the annual report by Her Majesty's Inspectorate of Constabulary.
But inspectors have warned over the use of outdated methods of investigation in tackling crime in the modern world.
A report by the National Audit Office has found that media stories on the death of Baby Peter led to a rapid rise in the number of children being taken into care.
Coverage following the toddler's death at the hands of his mother and her boyfriend is thought to be one of the main factors contributing to the numbers of children in care reaching their highest level for 20 years.
The report found that the demand for care is increasing and varies significantly across England. More than 68,000 children were being looked after by local authorities at the end of March 2013.
Load more updates
Back to top