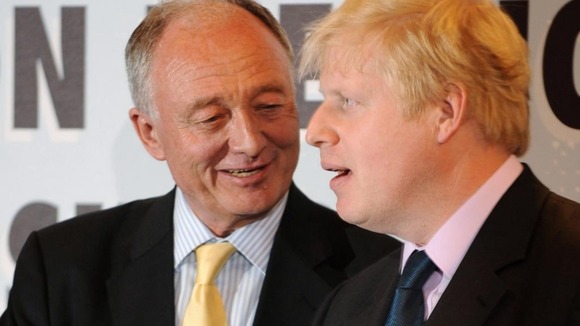 The campaign to elect London's Mayor exploded into life earlier in the week following a row between Boris Johnson and Ken Livingstone. The pair clashed angrily over their individual tax arrangements - each accusing the other of avoiding tax payments.
In a live television debate last night, the pair agreed to publish all earnings and taxes paid in the past four years to "bring out into the open" their tax arrangements.
It was Green party candidate Jenny Jones who suggested the solution:
"Why don't we end this by everybody just publishing what they earn and then what they pay in tax?

"Why don't we just bring it all out into the open? Then there are no arguments and we can talk about some of the issues we have all got in our manifestos."
– Jenny Jones, Green party candidate

Mr Livingstone said he was "happy to publish the details of everything" he had earned in the last four years.

Mr Johnson said: "Of course I will. Whatever is necessary to publish, I publish."

Liberal Democrat candidate Brian Paddick and Jenny Jones also agreed to make public what they earn and then what they pay in tax.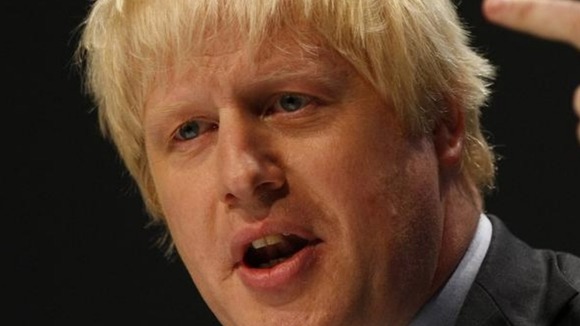 After publishing his accounts today, Boris Johnson said:**
**
Last night every candidate gave an unequivocal promise on national TV to release all their earnings, whether through a company or not, and all the income tax they paid on all those earnings.

I have done that today and I would expect, and am sure Londoners would also expect, all candidates to keep their promises.

As I have always said in this election, Londoners should be able to trust their Mayor."
– Boris Johnson, Mayor of London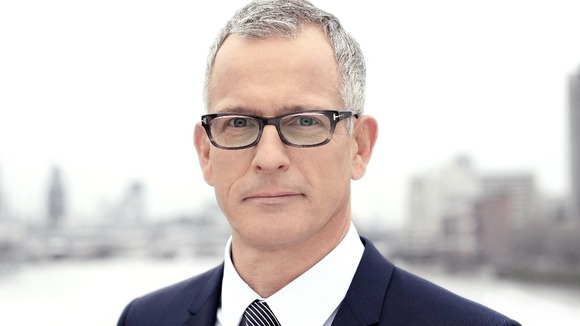 After publishing his accounts today, Brian Paddick's spokesperson said:
Brian Paddick has nothing to hide and is very happy to be open and transparent about his income and tax returns as a registered sole trader. His figures show he has never attempted to use any complex arrangements to dodge paying anything less than full tax on his earnings."
– Brian Paddick's campaign director, Phil Reilly.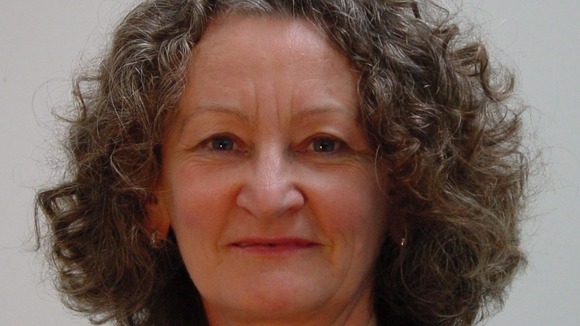 After publishing her accounts today, Jenny Jones said:
"I want the Mayoral contest to focus on the issues affecting Londoners: the price of housing, congestion, air pollution and inequality.

Surely the best way to overcome current speculation over candidates tax returns is for us to publish our tax returns for the last four years?

I hope that way the debate can move on."
– Jenny Jones, Green party candidate

London Tonight Political Correspondent Simon Harris reports on another day of tax controversy: