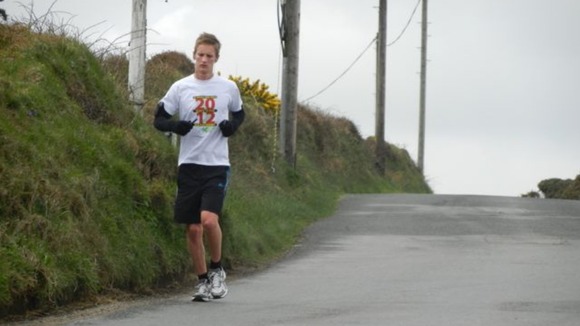 An 18-year-old from London has now run the distance of six full marathons in nine days and still plans to run another six for charity.
Arthur Gallimore from Kilburn has battled rain, hail, cramp and aching joints to achieve his goal of running 310 miles from Lands End to the Olympic stadium in Stratford.
The former headboy at University College School, Hampstead, is running along and has raised more than £2,000 pounds for LimXpo, a charity working with with abandoned and deprived Romanian children.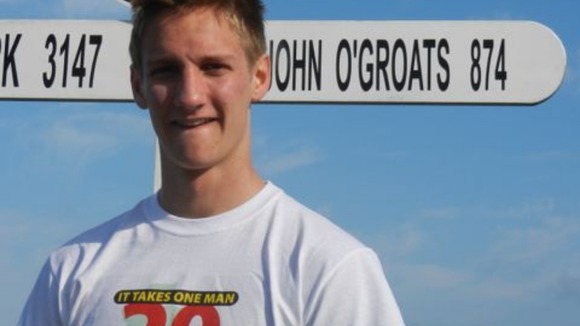 To think that I have run 155 miles in the last 9 days boggles my mind. In truth it has passed like a blur and the marathons have become a painful part of a daily routine.

My thanks to everyone for their messages of support and good wishes.

After my second visit to the projects last summer I came back and wanted to do something to raise money for the charity.

The work they do is amazing, the effort I am putting in to this challenge is nothing when you look at all the time and effort that the charity workers put in."
– Arthur Gallimore

Visit Arthur's JustGiving page here