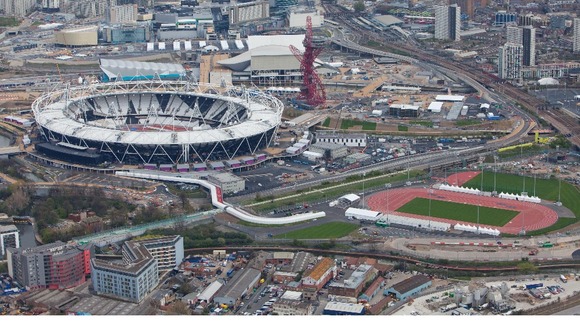 Surface-to-air missiles could be stationed on top of a block of residential flats to ward off any airborne terror threats during the Olympics, under plans being considered by the MoD.
Residents in the private, gated flats in Bow, east London - which are home to 700 people - have received a leaflet warning them that a team of 10 soldiers and police could be stationed at the building for the duration of the Games.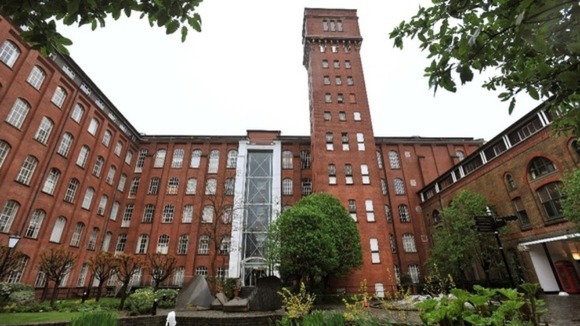 One of the residents, journalist Brian Whelan, 28, said the property management company put up posters and gave out the leaflets yesterday.
He said:
"The general tone of it all was 'Great news, aren't we lucky', but that's not normal, it's not something people should have put on them.

"I've looked these (the missiles) up and I don't think they're the kind of thing you can fire over a highly populated area like Tower Hamlets, think of the debris."
– BRIAN WHELAN, RESIDENT

The leaflet states that members of the Armed Forces will be at the location for a military exercise in early May for between five and seven days, between 2 and 7 May.

It also says that there will be a "major national exercise" 2 -10 May "to make sure that the military contribution to the Games is fully ready".

Mr Whelan told ITV News that was he was "absolutely shocked" that these potential plans could be announced "in such a flippant way, just a leaflet through the door."

An MoD spokesman said:
"As announced before Christmas, ground-based air defence systems could be deployed as part of a multi-layered air security plan for the Olympics, including fast jets and helicopters, which will protect the skies over London during the Games.

"Based on military advice we have identified a number of sites and, alongside colleagues from the Metropolitan Police, are talking to local authorities and relevant landowners to help minimise the impact of any temporary deployments.

"As part of our ongoing planning, we can confirm site evaluations have taken place.

"However, no final decision on whether or not to deploy ground-based air defence systems for the Games has been taken."
– MINISTRY OF DEFENCE SPOKESMAN

Click here for the latest on this story.