London Sport
Chelsea prepare for FA Cup Final
by Marcus Powell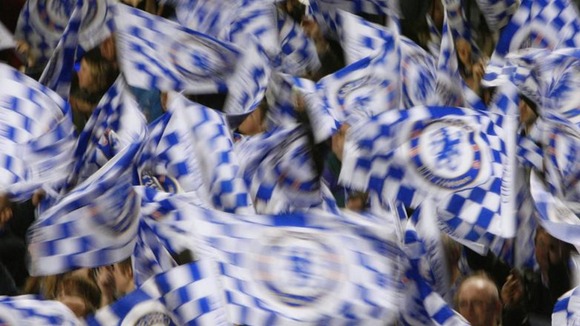 Chelsea hope to win their seventh FA Cup when they line up against Liverpoool tomorrow, seeking to equal the scousers' record in the competition.
Its perfectly poised...the two teams are only one place apart in the Premier League. Liverpool have won the Carling Cup already this season, but Chelsea have a eye on the Champions League trophy, as they contest that final in a fortnight.
But the FA cup remains the greatest cup competition in this country and Wembley will be full of 90,000 fans desperate to see their team win. The place may have been dubbed Anfield South by the Liverpool fans but Chelsea will want to claim the place as their own.
Ian rush and Marcel Desially will be offering their thoughts on London Tonight.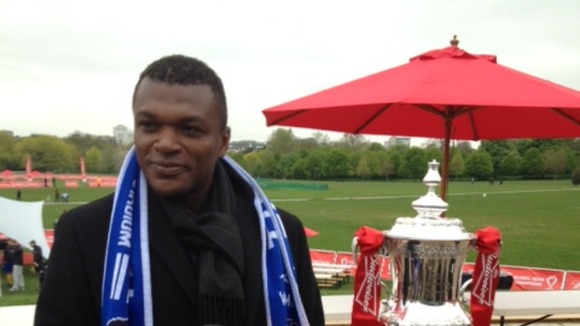 The Chelsea players want to give it their best... I predict Chelsea will beat Liverpool 2-0. They're in good shape in good spirits...It's the time for Chelsea to win the FA Cup. This is Chelsea's year.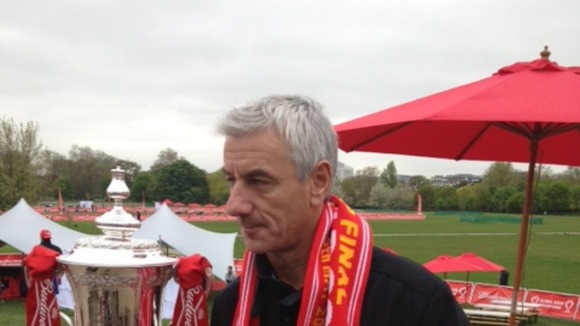 I think Chelsea's a top team and Liverpool play well against top teams...I am quietly confident. I think it will be a close game. The stats are in Liverpool's favour. I think it'll be a great game.