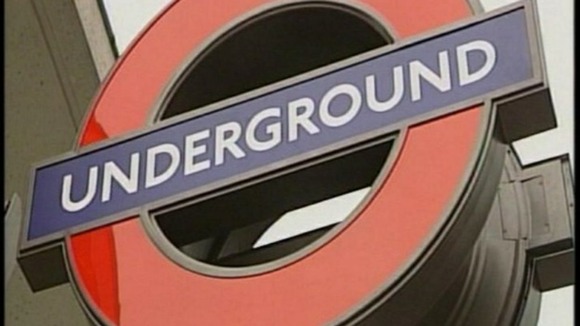 A leading rail union today called for an inquiry into the running of London Underground after claiming that spending cuts over recent years led to this week's chaos on the Tube.
Services have been disrupted throughout the week because of a series of problems to signals and trains.
Several hundred passengers who were led through a tunnel on Wednesday evening after a Jubilee Line train broke down are to be paid £40 each in compensation, while the Circle and District Lines were severely disrupted throughout yesterday because of a signal failure.
The reality of years of cutbacks to maintenance schedules, track patrols and staffing levels has hit home with a vengeance in the past week and the fact that Mayor Boris Johnson and his officials are living on a prayer day in and day out is now exposed for all to see.

With the Olympics only weeks away, now is the time to conduct a full inquiry to get to the truth of this public transport crisis with the emphasis on the impact of the years of cuts and cavalier mismanagement.
– Bob Crow, general secretary of the Rail, Maritime and Transport union