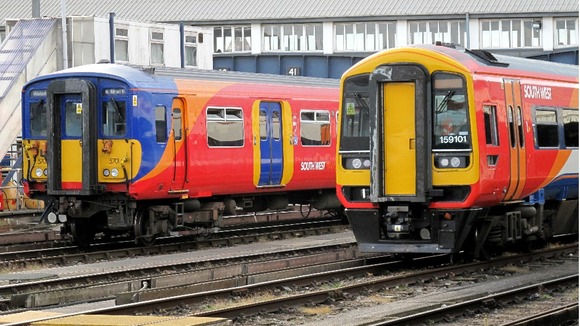 Frustrated Jubilee revellers turned on rail operators for failing to provide enough trains to get spectators into London comfortably.
Services into the capital were packed, with many passengers, including tearful children, unable to board overcrowded carriages.
Many took to Twitter to complain that a normal Sunday service appeared to be operating despite the fact that hundreds of thousands of people were planning to travel into London to watch the Thames Pageant.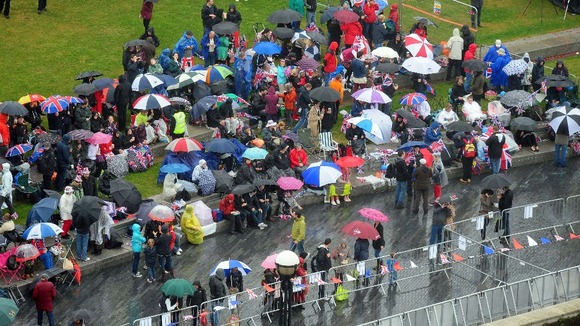 SW Trains really should have thought this through. Children literally crying cos can't get on the train at Norbiton, New Malden etc #jubilee
Amazed that South Eastern trains seem to have been taken by surprise by the Jubilee weekend and the resultant fact people want to get to LDN
Greater Anglia and First Capital Connect were also attracting criticism for apparently failing to lay on extra trains.