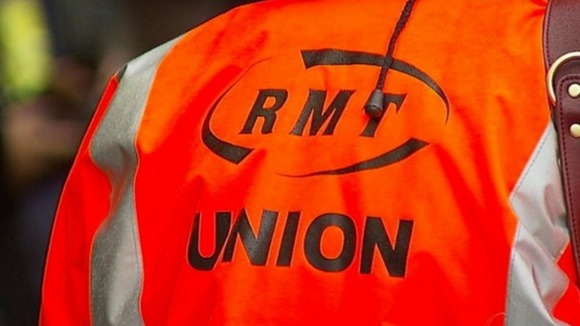 Tube workers have voted to go on strike in a row over jobs and conditions of service.
The Rail, Maritime and Transport union said almost 100 of its members based at a control centre had overwhelmingly backed a campaign of industrial action.
This group of workers are absolutely key to delivering the service on the Piccadilly line and sub-surface railway and the way that they have been treated by the management at a time when the system is under intense pressure is nothing short of shocking.

These are the same key staff who keep services running when demand is at a peak and manage the problems when the lines are hit by breakdowns and failures. They deserve respect for the job that they do and not the imposition of inferior working conditions and the threat to jobs.
– General secretary Bob Crow
We have been in discussion with the unions across the entire Tube network, including the sub-surface lines, since 2007 on the impact of changes arising from our upgrading of signalling systems.

We have already addressed nearly all of the issues raised by the RMT, and I would urge the RMT leadership to continue working with us to help staff prepare for these changes, which will be implemented in five years' time.
– Nigel Holness, London Underground's operations director