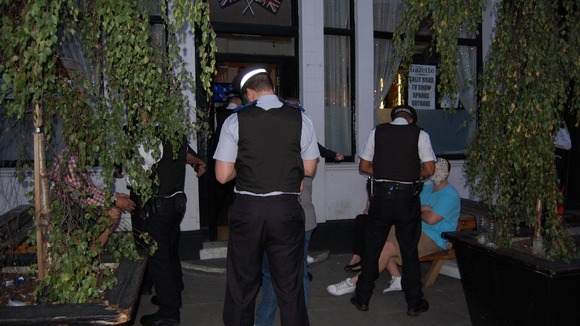 More than 300 people have been arrested as part of a Metropolitan Police crackdown on unlicensed activity across the capital.
The two day operation that ended during the early hours of this morning. Officers made visits to 5,487 licensed and unlicensed London venues.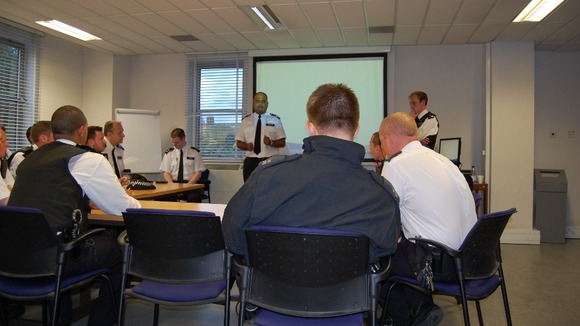 Police targeted shops, supermarkets, pubs and clubs as part of the initiative, as well as minicab drivers and betting shops.
Scotland Yard has described the crackdown, codenamed Operation Condor, as involving 1,500 officers from across all 32 boroughs taking part in one of the biggest policing operations of the year so far.
A total of 320 people were arrested with officers reporting or disclosing 829 offences.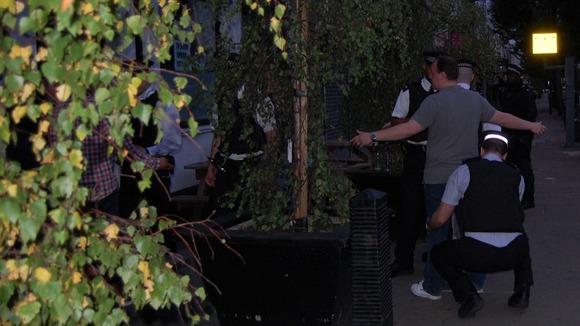 Nearly 20kg of cannabis, 4,000 litres of alcohol, 42,000 cigarettes and 400 DVDs were also seized by officers as well as watches, phone cards, televisions and gaming machines.Around 330 cadets were deployed on test purchase operations as part of the crackdown.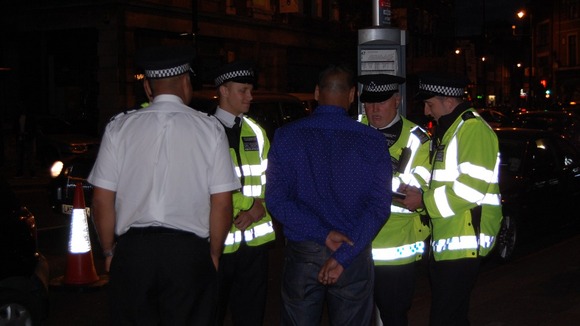 "Licensing laws are there for good reason, breaking them is not acceptable and is illegal. The results of unlicensed activity on our streets can find the form of underage drinkers acting unsociably close to where we live, unlicensed mini-cabs endangering passengers by making uninsured journeys and also shops who potentially encourage the circulation of stolen items by not correctly checking the history of second hand goods offered for sale."
– Commander Mak Chishty, Metropolitan Police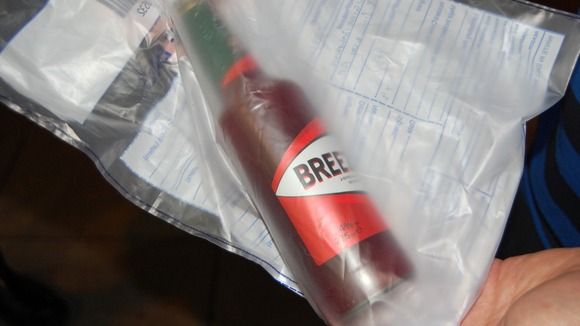 "Whether it's unlicensed minicabs which endanger women, the illegal sale of alcohol or the selling of weapons to our young people, this immoral behaviour contributes to serious crime across London."
– Boris Johnson, Mayor of London