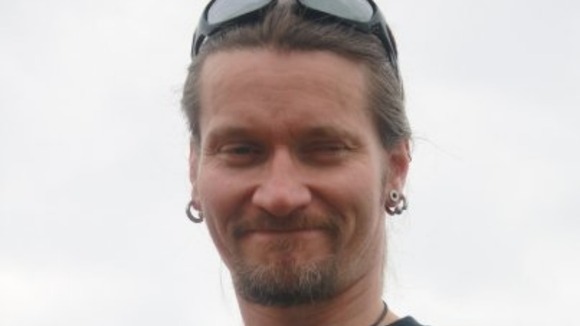 Twenty-nine people convicted following protests at a power station, where a Metropolitan Police officer was working undercover, have been invited to appeal against their convictions.
The Director of Public Prosecutions, Kier Starmer, said that there were concerns about the safety of the prosecutions secured after the Drax Power Station protest in North Yorkshire in 2008 because lawyers may have failed to disclose information about the activities of undercover cop Mark Kennedy.
He has also asked the Metropolitan Police to examine records of all operations involving Mark Kennedy which led to convictions and to see if there are any further cases involving undercover officers that might need to be examined.
Kennedy spent seven years posing as a long-haired drop-out climber, Mark "Flash" Stone. His actions have been blamed for the collapse last year of a case against six protesters accused of planning to invade the coal-fired Ratcliffe-on-Soar power station in Nottinghamshire.
The Metropolitan Police has released the following statement:
"The Metropolitan Police Service officer within the National Public Order Intelligence Unit (NPOIU), who was managing the deployment of PC Mark Kennedy, fully briefed the CPS lead for the prosecution about Kennedy's involvement in the Drax power station case. Police obligations under the Criminal Procedure and Investigations Act 1996 relating to disclosure were, therefore, met.

"The MPS has been carrying out an examination of records relating to the deployment of Mark Kennedy as an undercover officer. This work is at an advanced stage and we are satisfied that in all cases examined to date - including this case - police disclosure obligations to CPS prosecutors were met and they were made fully aware of Kennedy's role and actions as known at the time."
– Metropolitan Police Statement