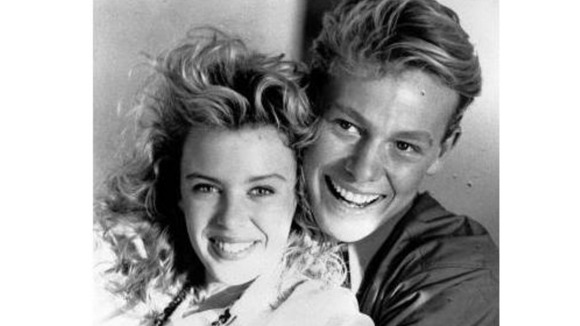 A concert, which would have seen Jason Donovan and Kylie Minogue reunited on stage after more than 20 years, has been cancelled.
The Hit Factory show had been due to take place at Hyde Park today, but was called off because of safety fears. Heavy rain over the last few days had left the venue waterlogged.
Promoters spent hours trying to get the site into a fit state after the ground was churned up by downpours and visitors at last weekend's Wireless concerts. But it was declared "unfit" yesterday morning.
Yesterday, a spokesman for Promoter Live Nation and The Royal Parks, which operates the site, said:
Following the severe and unprecedented weather conditions across the country the site was declared unfit this morning to host the concert. The decision was made following full consultation with all of the relevant authorities and the safety advisory group. The safety of our customers, performers and production crew is of utmost importance and the decision was made unanimously. The potential risk to staff and music fans was too great for the event to go ahead."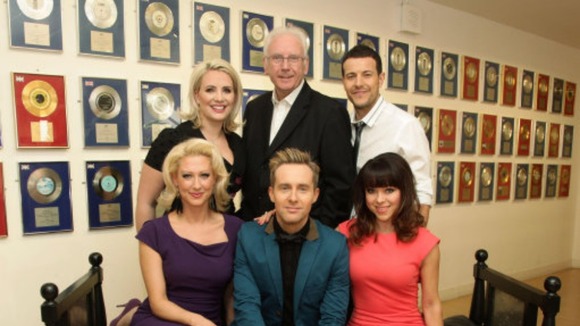 The Hit Factory show had been due to feature many of the acts that producer Waterman had catapulted to fame, including Steps, Bananarama, Rick Astley and Sonia. Jason Donovan and Kylie Minogue were going to sing their chart-topping duet Especially For You.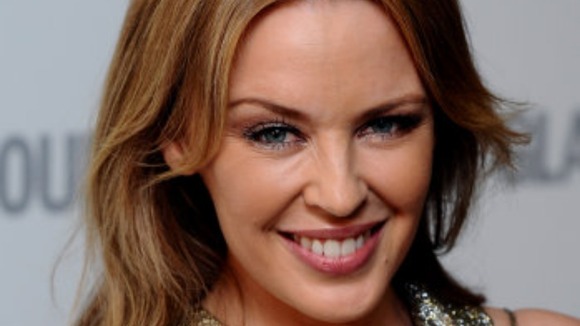 "I am so sorry to hear that the concert tomorrow had to be cancelled. I feel for all the fans who had bought tickets to this special event. Jason and I were rehearsed and excited to share this moment with everyone."
– Kylie Minogue

Fans are being advised to seek refunds from their ticket vendors, although those who purchased through Ticketmaster and See Tickets are being promised automatic refunds.

Organisers say other planned shows starring Bruce Springsteen and Madonna will go ahead unaffected.