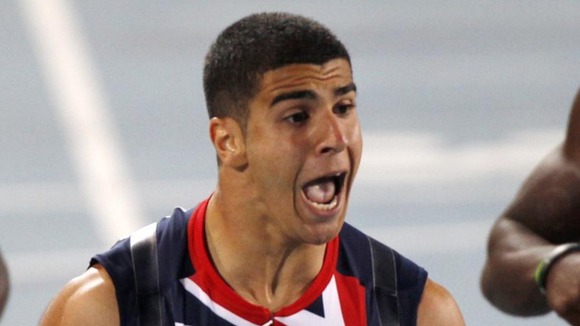 Dartford sprinter Adam Gemili has been given a major boost ahead of the Olympics, with a stunning victory in the 100 metre final at the World Junior Championships in Barcelona.
He clocked a remarkable time of 10.05 seconds - a championship record and a new British Junior record, beating the previous mark of 10.06s set by Dwain Chambers 15 years ago.
It is also a personal best for the 18-year-old, eclipsing his 10.08s run in Germany earlier this year.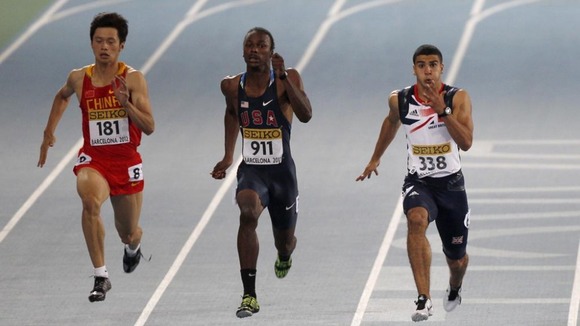 "I want to thank my mum, my dad, my sister, my coach, my training group and the whole of the GB team, the support they have given me is amazing, especially in the last few days....I could hear them all cheering for me on the start line, it really did help."

"I just told myself to stay relaxed and stay focused. I am not going to lie, I was nervous before the race: it's a World Junior final, it's in this stadium in Barcelona, how can you not be nervous? But you need to use your nerves in a good way, try to use them to help you run and I did it."

"This is a massive stepping stone for the Olympics. If I had only made the final, it would have been a great achievement, to win makes it huge."
– Adam Gemili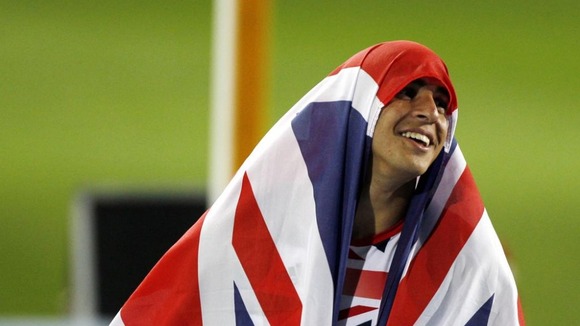 Remarkably Gemili only made a full-time commitment to athletics in January this year - six months ago he was a League Two footballer.
He will be the youngest member of the Team GB athletics squad at the London 2012 Olympics.