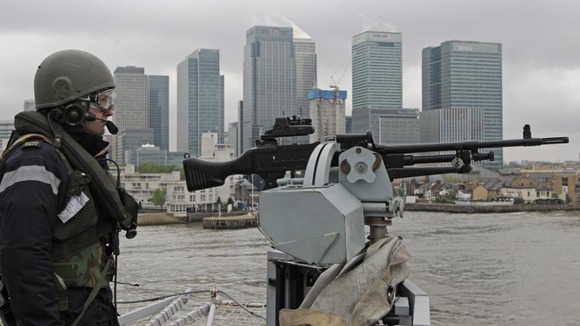 The military will have to provide an extra 3,500 troops for security during the Olympics, after private security firm G4S admitted it may not be able to supply all of the guards needed.
It means that the 23,700 strong security force for the Games will feature some 17,000 troops, in addition to private security guards and unpaid London 2012 volunteers.
The G4S workforce had been contracted to carry out physical searches, perimeter searches, and operate X-ray machines at the Games.
A G4S spokeswoman said:
"This has been an unprecedented and very complex security recruitment, training and deployment exercise which has been carried out to a tight timescale.

"We have encountered some issues in relation to workforce supply and scheduling over the last couple of weeks, but are resolving these every day and remain committed to providing a security workforce for the start of the London 2012 Games."She went on: "Our planning with Locog and other security agencies allows for a variety of contingencies which have been reviewed in the build-up to the Games."We accept that the Government has decided to overlay additional resources."We remain committed to keep London 2012 safe and secure."
Shadow Olympics minister Dame Tessa Jowell said the last-minute changes were a "serious problem" and called for the Government to explain whether it would affect Army commitments elsewhere and "what terms and conditions are given for those who will likely lose periods of leave".
There are also concerns that the move could seriously dent morale at what is already a tough time for the military. The Army is facing its biggest re-structuring in decades, with 17 major units set to be axed.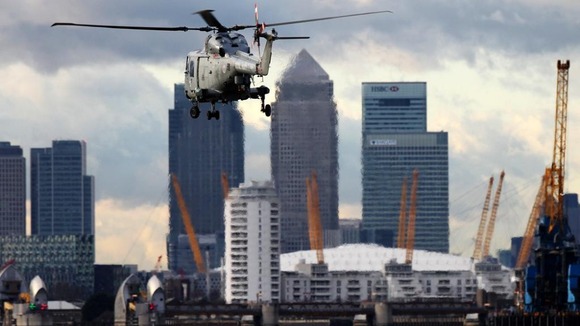 A Home Office spokeswoman said: "We have agreed to offer help to G4S by revising the level of military support.
"The Government are committing £553 million for venue security and we remain confident that we will deliver within budget."
She added: "Our approach is intelligence-led and risk-based, and we retain the ability to be flexible in our response."
A London 2012 spokesman added: "Security for the Games is big and complex but we have the best brains in the security business working on this - Home Office, Metropolitan Police, Ministry of Defence and world's largest private security business.
"Delivering a safe and secure Games is everyone's number one priority.
"We do not anticipate an increase in the overall venue security numbers."