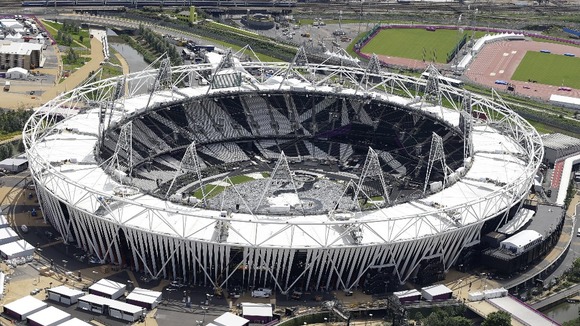 London 2012 organisers have had to make the difficult decision to shorten the Olympic opening ceremony after they realised it would finish too late for the audience to get home on public transport. They have decided to cut a sequence involving stunt bikes to ensure it finishes between 12 and 12.30am on the morning of July 28th.
"We need to make sure the show comes in on time to make sure spectators can get home on public transport so we have taken the tough decision to cut a small stunt bike sequence of the show. We will be paying contracts in full and giving full credit in the programme."
– London 2012

The ceremony is being masterminded by Oscar-winning film director Danny Boyle and is based on Shakespeare's play The Tempest. Hundreds of performers have spent months rehearsing. However, it was only during the final rehearsals when the various parts of the ceremony were put together did the organisers realise it would finish too late.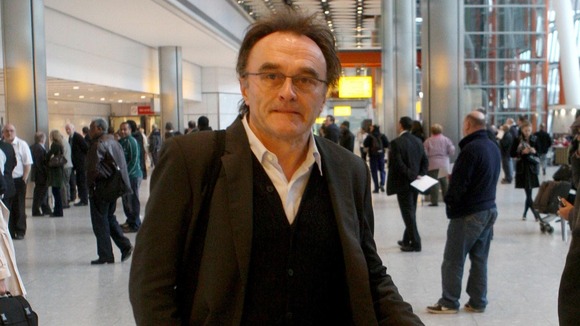 At a press conference today, the Olympics Minister Hugh Robertson denied that the problems with the G4S security firm who failed to employ enough staff had caused the cut to the opening ceremony. He also dismissed a claim that the ceremony cut had caused extra problems within the creative team.