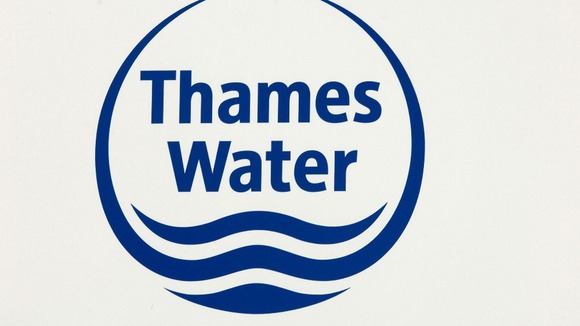 The number of complaints against Thames Water have increase by 13% in the past year. According to the report by the Consumer Council for Water the number of complaints against South East Water also increased by more than half.
The increases were in stark contrast to an average fall across England and Wales of almost 12%, reaching their lowest level since 2005. The annual Complaints Report shows 163,027 written complaints were made to water companies across England and Wales in the year to March 31, compared with 185,140 the previous year.
The Consumer Council for Water (CCW) said those falls showed it had successfully pressured companies to work hard to improve their services and increase customer satisfaction.
While most companies have made clear efforts to improve their service, there are still some that need to take action to address their high complaint levels.While water is currently a monopoly industry, companies must not rest on their laurels and assume that they can get away with delivering poor service.
– Tony Smith, CCW chief executive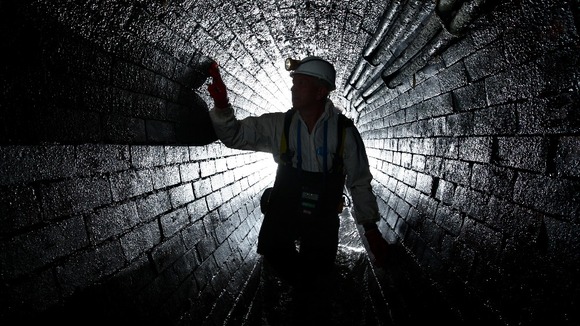 Steve George, customer services director at South East Water defended the increase in their complaints by 59% arguing "the increase occurred during the first half of last year, and we were particularly disappointed as it followed three years of reduced complaints."
Our responses to customer enquiries were delayed in the early part of last year, leading to higher numbers of customers contacting us, which can often then become classified as a complaint. We are pleased that our service has returned to the improving trends we had been working hard to deliver. We can reassure our customers of the efforts we're making to fix their issues, quickly and first time.
– Steve George, customer services director at South East Water

Across the rest of England and Wales, 16 of the 23 water and sewerage companies reported a fall in complaints during the period.

Complaints in some areas of the South East rose significantly during the period.

South East Water's complaints increased by almost 5,0000 on the previous year, making it the worst performing company in the industry when comparing the number of complaints to the size of its customer base, CCW said.
Dwr Cymru Welsh Water - 58% fewer complaints
Wessex Water - 40% fewer complaints
South East Water - 59% more complaints
Thames Water - 13% more complaints
Southern Water - 4% more complaints