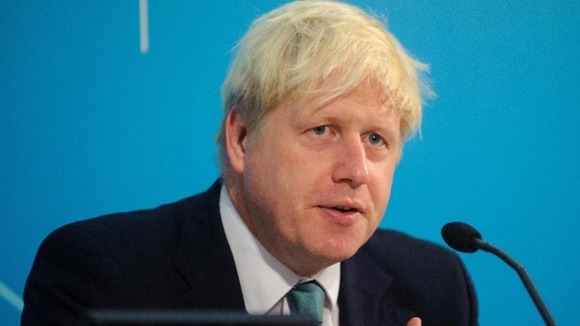 London Mayor Boris Johnson has apologised to London businesses whose trade was hit by the Olympics.
His apology was to those businesses who lost money during the Olympics, when they had been promised a summer of bumper takings.
The mayor denied claims the capital became a "ghost town" during the summer spectacle, but admitted tills failed to ring in some shops after figures showed trade dipped in parts of the city.
Speaking to LBC 97.3 radio presenter, Nick Ferrari, Mr Johnson said trade was "patchy", but claimed the Games were "overwhelmingly for the benefit of the city".
Here's our reporter Toby Sadler.
If you look at the spend by tourists in the city, it was up overall. The economic impact of the Games is estimated to be massively positive.

I'm not going to pretend it was a bonanza for everybody and for those that feel hard done by I'm sorry for the losses or low takings they had.

But the overall economic benefit to London of people around the world seeing a city that can deliver an amazing event like that so successfully was incredibly positive.
– London Mayor Boris Johnson