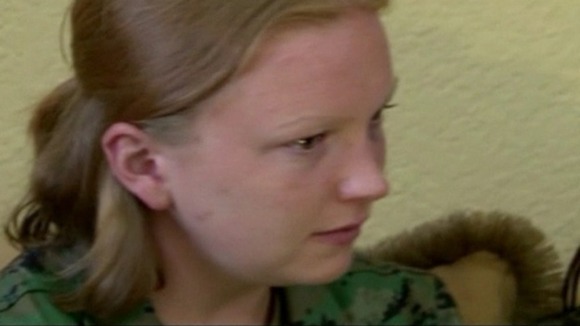 A Surrey woman kidnapped in Ecuador while visiting a remote nature reserve in the Amazon jungle has been rescued.
Kathryn Sara Cox, 23, from Limpsfield, was abducted on Friday with an Australian woman near the country's border with Colombia.
Ecuador's interior minister Jose Serrano said the pair were rescued by police and armed forces.
A photograph was later tweeted of Ms Cox and the 32-year-old Australian woman, named in reports as Fiona Louise Wilde, as they left an aeroplane following their rescue.
The Foreign and Commonwealth Office (FCO) said the safety of Ms Cox was now "top priority" as UK and Ecuadorian authorities worked together to find who was responsible.
We are very pleased to be able to confirm that Kathryn Sara Cox, who was kidnapped in a remote part of Sucumbios province, Ecuador, on Friday has been found...

She, along with an Australian national, was found following an intensive search of the area by the police and military.

She is now in the care of Ecuadorian and UK officials, and her health and safety is our top priority. We are giving full consular assistance to both her and her family.

We are grateful to the Ecuadorian authorities for recovering Kathryn and her companion, and are working with them to establish the facts of what happened and who was responsible.
– An FCO spokesman

The incident took place as the women travelled by canoe as part of a tour group in the Cuyabeno nature reserve in the Tarapoa region of Sucumbios province, in the north east of Ecuador close to the border with Colombia.

They were seized by what authorities in the country said was a Colombian group, the BBC said.

The Ecuadorian government said three other foreigners were with the two women when they were set upon in the park. The other three were not taken by the kidnappers.

The FCO currently advises against all travel to the areas immediately bordering Colombia in Carchi province due to criminal activity and organised crime.