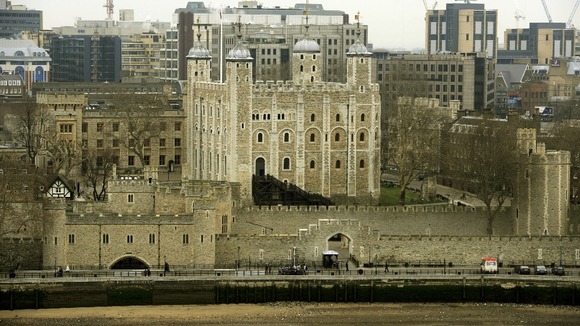 The Olympic summer has been the "worst year ever" for some of London's biggest tourist attractions, according to new figures.
The impact of the London 2012 Games, combined with the wet weather, saw visitor numbers drop significantly at attractions like London Zoo, Kew Gardens and The Tower of London.
The Association of Leading Visitor Attractions (Alva) says garden and leisure sites in London received 21.3% fewer visitors this summer, the heritage and cathedral sector was down 20.3%, and museums and galleries also saw their visitor numbers drop by 13.1%.
Alva chief executive Bernard Donoghue described the figures as "sobering reading". He said:
"For London attractions, the Olympic period was one of their worst trading periods in living memory and for visitor attractions, the summer is their equivalent of retailers' Christmas. Once lost, the business can't be won back.

"Alva has always taken the long-term view that the economic benefits for tourism of hosting the Olympic and Paralympic Games would be long term rather than short term.

"We are working with the local and national tourist boards and others to turn the millions of Olympic TV viewers who loved how Britain looked into visitors who will come here in the next months and years."
Mr Donoghue spoke about the issue in more detail with Nina Hossain.