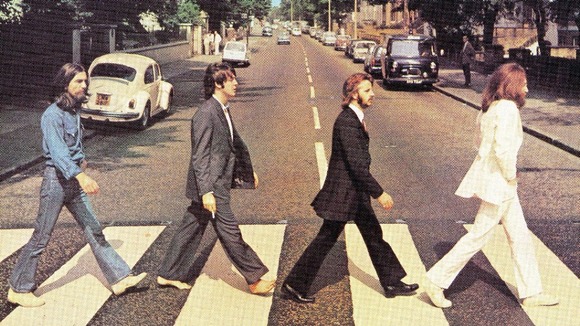 Confused tourists are arriving in their dozens at Abbey Road Station in West Ham, expecting to find the zebra crossing made famous by The Beatles.
But they're actually ten miles away from the north London location featured on the cover of the band's 1969 album of the same name.
The real crossing - in St John's Wood - attracts thousands of music-fans each year, with many attempting to recreate the famous picture of the rock band crossing the road.
But since a new Abbey Road station was opened on the Docklands Light Railway last year, some tourists have heading off to the wrong side of the city.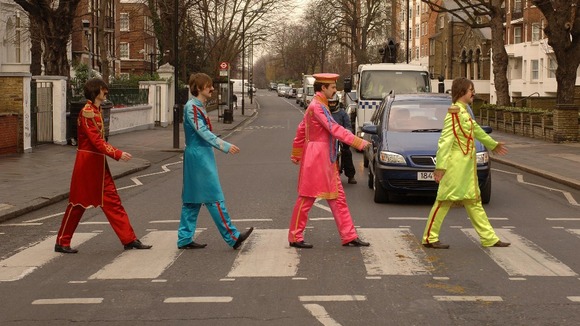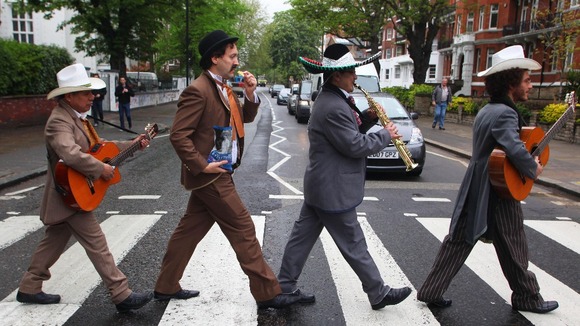 The situation has even led business-owners in St John's Wood, who rely on the Beatles connection to boost their trade, to call for the station to be re-named.
Transport for London says it has no intention to do so.
" TfL does all it can to make navigation around the Capital as easy and straightforward as possible and it is unfortunate that some visitors sometimes get confused by the odd duplicate place names in our large and varied city. One of the ways of making navigation around London convenient to all is to name stations after the streets on which they are situated – as is the case with the DLR Abbey Rd station - or the surrounding area. This situation is also a reminder that when visiting one of the world's largest and varied cities, nothing beats some in depth research."
– Transport for London.

Check out the latest poses being made on the St John's Wood crossing via Abbey Road music studio's live web cam.