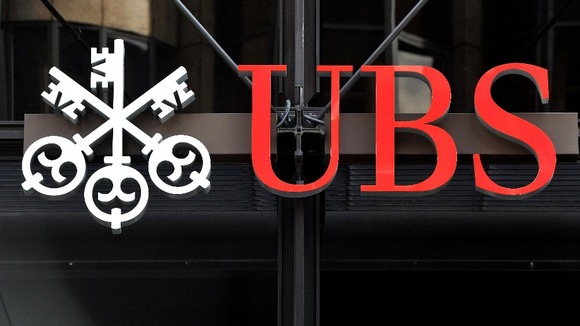 Swiss bank UBS, which employs thousands of people in London, is to cut its workforce by 16% worldwide.
It's cutting back its trading arm, following the announcement of heavy losses.
UBS was one of the banks hardest hit by the financial crisis when it racked up billions of pounds of subprime debt, forcing it to seek a bailout from the Swiss government in 2008.
The bank had just started to rebuild client confidence when an alleged rogue trader was identified in September last year.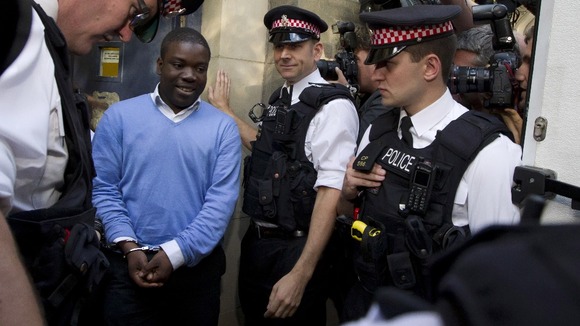 Kweku Adoboli, who worked on the bank's London-based exchange-traded equities funds desk, has pleaded not guilty to two counts of fraud and four of false accounting after losing £1.5 million in allegedly unauthorised trades.
"This decision has been a difficult one, particularly in a business such as ours that is all about its people. Some reductions will result from natural attrition and we will take whatever measures we can to mitigate the overall effect. Throughout the process we will ensure that our people will be supported and treated with care."
– Sergio Ermotti, UBS Group Chief Executive