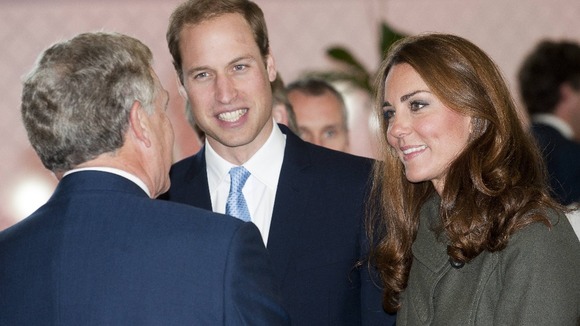 A Scotland Yard investigation has been launched after a policeman believed to be guarding the home of The Duke and Duchess of Cambridge accidentally discharged a gun while sitting in an unmarked car.
Nobody was injured when the officer, who was sitting in the vehicle with another policeman, let off the shot while on duty in north Wales last week.
"The round damaged the floor of the vehicle. Another on-duty officer was in the vehicle at the time of the incident. Neither officer was injured.

The officers were on duty in north Wales at the time."
– Metropolitan Police spokesman

The spokesman said the Met's Directorate of Professional Standards has been informed of the incident and the officer concerned has been removed from firearms duty pending the outcome of inquiries.