Special service to remember London's fallen soldiers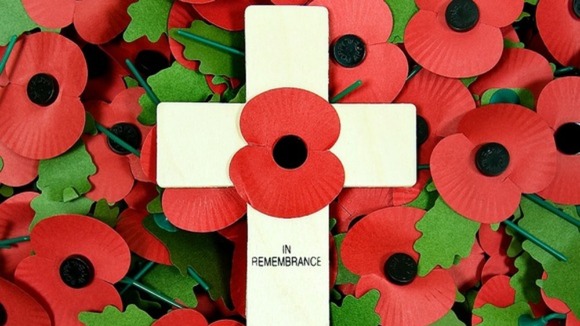 The Greater London Authority will hold its Annual Service of Remembrance for Londons war dead in the Chamber at City Hall later this morning.
Mayor of London Boris Johnson will be joined other other representatives of London government past and present to lay wreaths at the City Hall War Memorial.
"It is hugely important that we pause and take time to remember those who have paid the ultimate price for our freedom. I am continually humbled by the great bravery and valour with which our forces serve their country. We must never forget their enormous sacrifices and the great debt we owe to our troops for keeping us safe"
– Boris Johnson, Mayor of London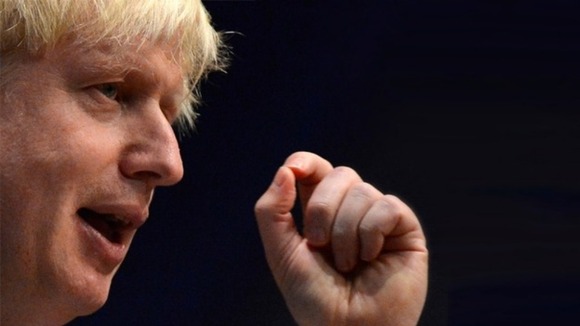 Canon Giles Goddard, Chaplain to the GLA City Hall Branch of the Royal British Legion, will conduct the service with participation from representatives of other faiths.
The Very Reverend Andrew Nunn, dean of Southwark, will give the address.
"It is our duty, as we sleep safely in our beds, to remember not only those who have lost their lives in conflicts past but also those who serve and sacrifice today. The London Assembly is committed to remembering all those who have fallen in war and to the principle that we owe moral, physical and financial support to those injured or bereaved in the service of their country."
– DARREN JOHNSON, DEPUTY CHAIR OF THE LONDON ASSEMBLY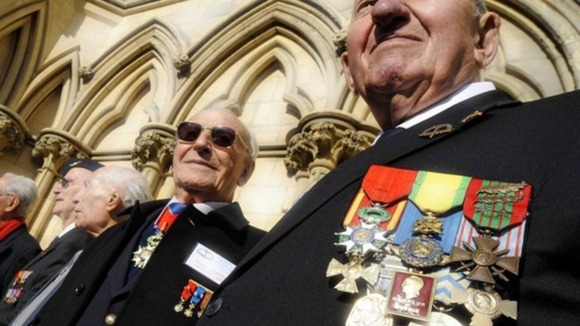 The Service will start at 10.30am prompt with 2 minutes silence at 11am.