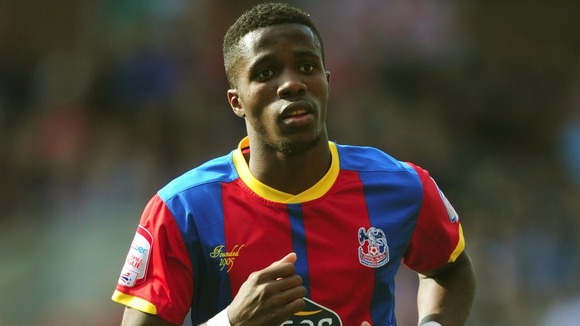 At Crystal Palace the description of him is simple - Wilfried Zaha is "just too good".
Dazzled supporters have been chanting those words at the winger since his debut in 2010.
Now England has come calling. A rare feat for a Championship player. And extremely rare for someone who has just turned 20.
Praise from his manager Ian Holloway sums him up:
Zaha is so refreshing, so innocent in a way, he likes taking people on and beating them. I've no doubt he can beat anybody in the world if he is confident.
But while Zaha is being touted as a future star of England. He is still eligible to play for the Ivory Coast, the country of his birth.
It said Zaha remains undecided as to which nation to play for. Insiders at Crystal Palace say it is a 50-50 decision.
Tomorrow's game against Sweden is not classed as a competitive match by FIFA so it will not affect his final choice. But if England want to improve on the world stage they must convince this young star to ware Three Lions on his shirt.