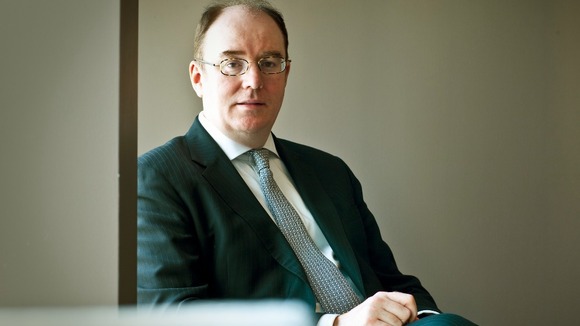 The Mayor of London has appointed a Chief Economic Adviser on £127,000 a year, to work less than 30 hours a week.
Boris Johnson was accused of being "out of touch" after the appointment of Gerard Lyons, former chief economist at Standard Chartered, only a few weeks before Tube fare rises in the capital.
The Mayor stressed that Mr Lyons has been a regular speaker at major domestic and world financial conferences and meetings, including the annual meeting of the IMF, the annual and spring meetings of the Institute for International Finance, the World Economic Forum in Davos and many high-profile events in the UK.
The Mayor already has a Deputy Mayor for Business and Enterprise in Kit Malthouse. @londontonight
Labour describes the appointment as "truly staggering". @londontonight
It's truly staggering that Boris has appointed yet another person on an astronomical salary. Paying someone £127,200 a year to work part-time demonstrates how out of touch he is with the life of ordinary Londoners. What makes this worse is that Boris already has a deputy-Mayor for Business, and has London & Partners who's job it is to attract overseas trade and investment. We need to know what Mr Lyons will doing for this huge sum of money, why he needs to be paid so much and what process the Mayor went through to appoint him.

At a time when the Mayor is hitting Londoners with another inflation-busting fare rise, with plans to do the same for another decade, it is astonishing that he can find £127,000 a year to fund yet another political appointment. Under Boris we have seen the number of political advisers on over £100,000 increase. With deep budget cuts to our emergency services it is totally inappropriate to spend this amount of money on one person.
– Leader of the Labour Group on the London Assembly, Len Duvall AM

A Greater London Authority spokesperson said:
He will provide the Mayor with strategic advice and intelligence on the economic outlook for London and the wider UK, as well as Europe, the emerging economies, and the United States, in an effort to ensure the right policies are in place to support the capital's businesses and maintain its economic strength and global competitiveness now and in the future.

As part of this role, he will be available to offer strategic advice to the Mayor, the Deputy Mayor for Business and Enterprise, and the business and economic teams as they seek to deliver on the Mayor's jobs and growth priorities and drive forward apprenticeships and skills programmes.

Mr Lyons will particularly focus on London's world leading financial services sector and the current economic and financial developments in the City in order to maintain its position as the world's leading financial centre.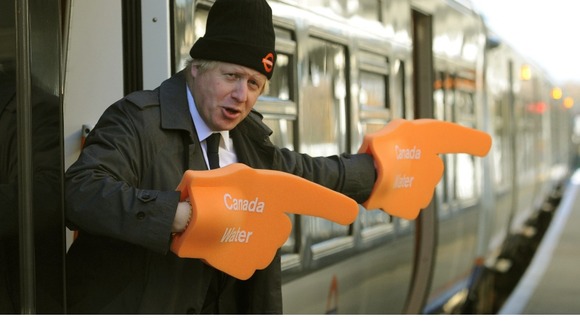 Gerard has decades of experience analysing the economic outlook at all levels and is renowned for his forecasting to major institutions in the City and on the international stage.

It is increasingly evident that if London's businesses are to stay ahead of the game and compete in the global market, we need the best strategies and policies informed by the very best overarching economic advice. I believe that Gerard will bring that expertise to my excellent team at City Hall.
– London Mayor, Boris Johnson
It is a great honour to have been asked by the Mayor to advise him on economic issues and to help contribute to the continued success of London as it positions itself in the changing global economy.
– Gerard Lyons