London rents rise by almost £750 a year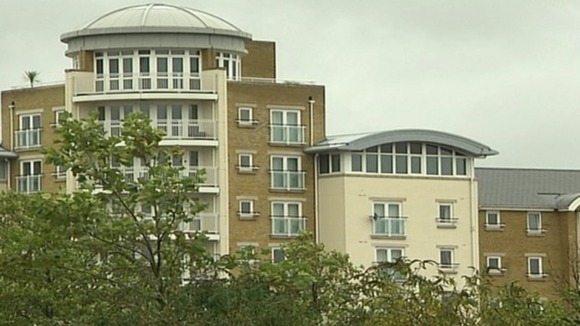 A homeless charity has said rents in London are rising by an average of 750 pounds a year, leaving many in a 'rent trap' with nothing left to save for a home of their own.
The report by Shelter found that around half of people in London who rent their homes are not able to save any money.
The Rent Trap, a new report from the housing charity, analyses Government figures to find that average private rents in London rose by 4.8% from 2011 to 2012, equivalent to an increase of £741 in a year on a typical rented home.
In the same period, the average wage in London fell by 4.9%.
The areas in London with the fastest rising rents are:
Area/ Rent inflation %/ Equivalent per year £
Merton 13.7% £1,805
Wandsworth 11.4% £1,845
Lambeth 9.8% £1,477
Greenwich 8.9% £1,029
Hammersmith and Fulham 8.7% £1,787
Hackney 8.7% £1,275
Sutton 7.8% £784
Haringey 7.6% £969
Lewisham 7.6% £823
Enfield 6.9% £798
This report reveals the huge scale of the rent trap holding back young people and families in London. Rising rents are leaving people with little or nothing to save at the end of each month, giving them little chance of ever saving enough to climb on to the property ladder.

The renters we speak to have never been less hopeful. A relentless stream of rent rises means that most feel they will never move on from a life paying dead money to landlords, in a home that they cant make their own. And for some, rising rents have more immediate consequences - not enough money to spend on food, fuel or other essentials.

Unless something changes, the chances of the next generation getting a home to call their own look increasingly bleak. The government needs to show young people and families exactly how it plans to dismantle the rent trap for good."
– Campbell Robb, chief executive of Shelte