Turning cold again later this week (and staying cold)
by Manali Lukha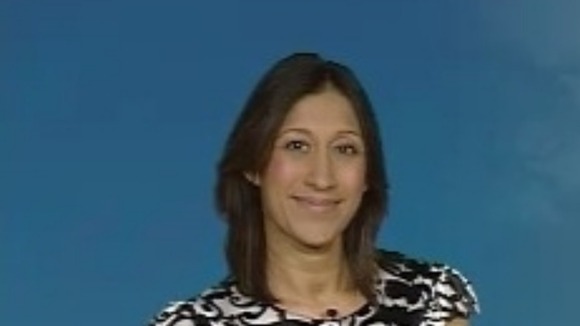 Turning cold again later this week (and staying cold)...
When I left for work this morning I ran back into the house to grab my sunglasses - the skies were sunny and clear over West London.
By contrast, there have been reports of some thick fog and mist across parts of Hampshire and Surrey.
This is now starting to lift and the forecast for the rest of the day is looking pretty good, staying dry with sunny spells. We are expecting the cloud to build gradually through this afternoon however, but in the sunny spells it will feel rather pleasant.
Temperatures are about where they should be for this time of year.
The cold weather is set to return later this week, though. By Wednesday there will be a risk of seeing some wintry flurries once again and overnight frosts.
Early indications suggest that it's going to be staying cold right through to the end of February and into early March.
Manali.