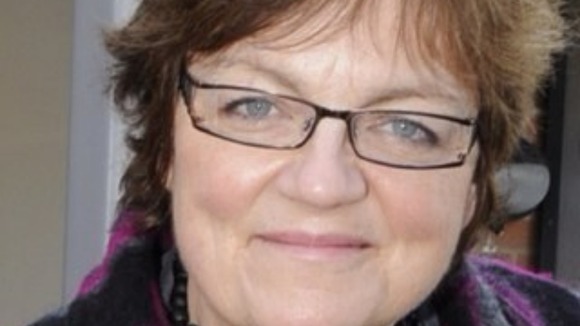 Slough MP Fiona Mactaggart, who once spent Red Nose Day dressed as a chicken when she was a teacher, has donated £14,268 to charity after thousands of people retweeted her post on social networking site Twitter.
I will give £1.00 to Comic relief for every retweet of this message before 9pm
Although she had always planned to write a cheque for Comic Relief, the Labour MP said she had the sum of £10,000 in mind, and admitted she was "a bit" worried as the number of retweets steadily increased.
Ok stop now I owe comic relief£14,268. Phew! Cheque soon if you don't believe me check with comic relief
It was spur of the moment. I had planned to give all day but doing it that way was spur of the moment.

I think generosity should hurt a bit and one of the figures that has always shocked me is that poorer people give between 4% and 5% of their income to charity, and richer people give around 2% of their income to charity.

We should step up to the plate.
– Fiona Mactaggart, MP for Slough

Ms Mactaggart said the cheque has already been handed over to Comic Relief.

This year's Red Nose Day has raised more than £75 million so far.