Top ten brands dumped as litter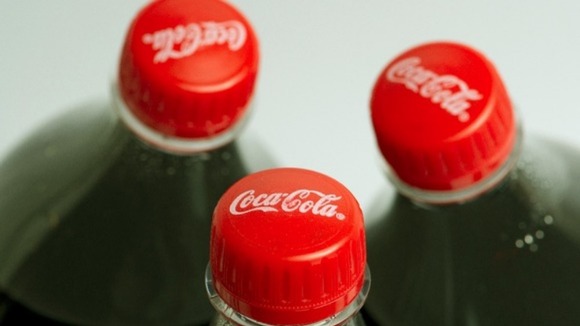 Keep Britain Tidy has revealed the top 10 brands, most commonly dumped as litter, across the capital.
The most littered brand in London was Coke, with more than 150 pieces of rubbish counted - seven percent of the total recorded in the capital.
The data comes from the charity's latest Great Litter Count - which sees volunteers and surveying staff recording rubbish across the country. In London 55 people signed up to count more than 2,230 pieces of litter, and across the country more than 500 people were involved in recording more than 37,000 items.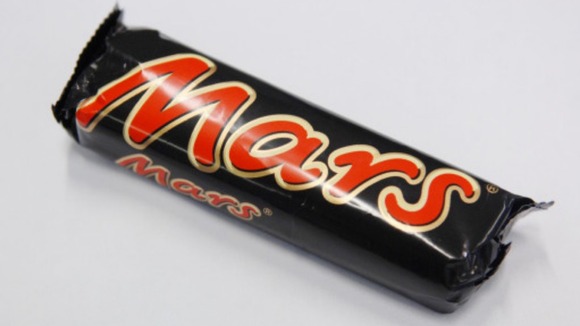 The top 10 most littered brands in London were:
Coke
Japan Tobacco International (who own brands such as Camel and Silk Cut)
Mars
Cadbury
Walkers
McDonalds
GlaxoSmithKline
Sainsburys
Nestlé
Red Bull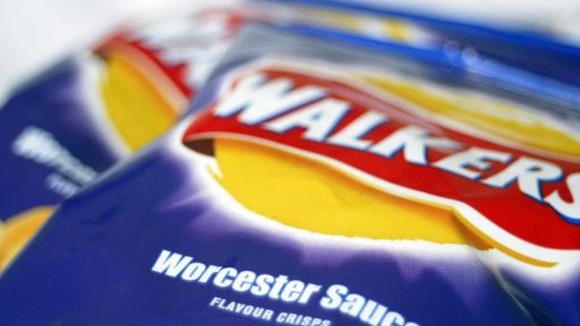 Coke was also the most littered brand across the country, followed by Cadbury, Walkers, McDonalds and Mars.
Keep Britain Tidys chief executive Phil Barton said:
These results should be a wake-up call that we all need to do more to love where we live. Litter is not just an environmental problem. It affects perceptions of safety and costs government nearly a billion pounds a year to clean up. Everyone has a role to play, including everyone who buys these products. When you buy a bottle of pop, a bag of crisp or a chocolate bar, you dont just buy the contents you buy the packaging as well and it is your responsibility to dispose of it correctly.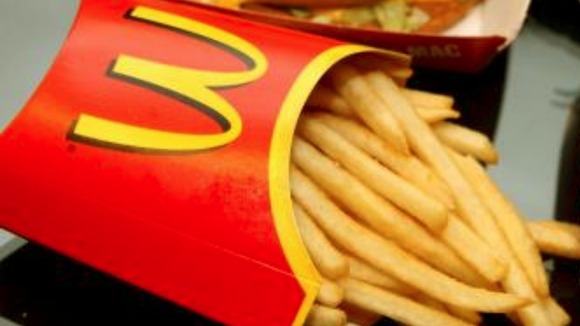 Keep Britain Tidy works with some of the companies whose products feature in this top ten, including Coke, McDonalds and Japan Tobacco International.