Despite record rainfall London is urged to take care with water usage
by Martin Stew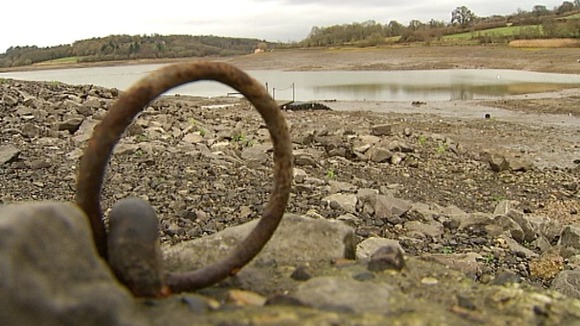 A year ago today three of London's water companies introduced hosepipe bans. One of the driest winters and early springs on record led to worryingly low reservoir levels and concerns that water supplies would not be able to cope with a hot dry summer.
They need not have bothered. Just days after the ban was introduced it started to rain and barely seemed to stop for the rest of the year. In the end 2012 was the wettest year ever recorded in England. Unsurprisingly the hosepipe ban was quickly lifted.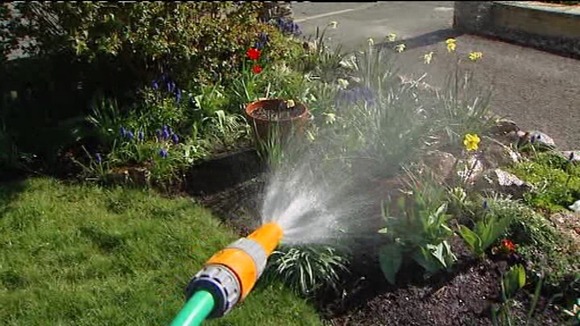 So how are things shaping up this year?
In short water supplies are doing well. The wet weather last year has replenished reservoirs and topped up underground stores. Here's Craig Rance from the Thames Water press office.
"The past year has been England's rainiest on record, leaving our natural underground water storage basins brim full and set to sustain river flows throughout the year - a very different picture from last April."
That is no need for complacency though. Today Thames Water recommended we still take care with our water usage.
"While water use restrictions this year are highly unlikely, we would ask everyone to continue using water wisely, because we are never more than 18 months of very dry weather away from a drought."