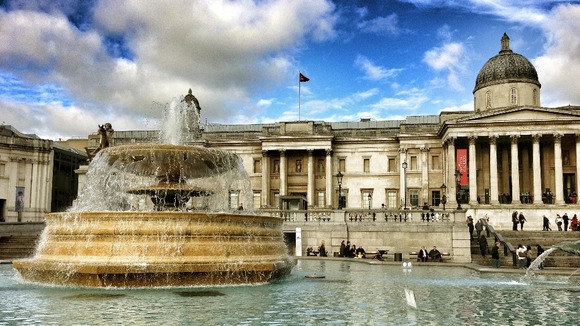 Trafalgar Square is unlikely to be chosen asthe location for a permanent memorial to Margaret Thatcher, according to CityHall sources.
Labour has attacked the idea of a Thatcher statue on the fourthplinth, claiming it would "demean" London.
The leader of the Labourgroup on the London Assembly Len Duvall said:
"I would argue that Margaret Thatcher did great harm to many people in London, and to place a statue of her at the site of the Poll Tax riots, which symbolised just how divisive she was, would be crass triumphalism".
London Mayor Boris Johnson is said to be "very keen" on a memorial in London and has promised to help find a suitable high-profile site.
But City Hall regards the fourth plinth as unsuitable - not least because it was designed for a figure riding a horse.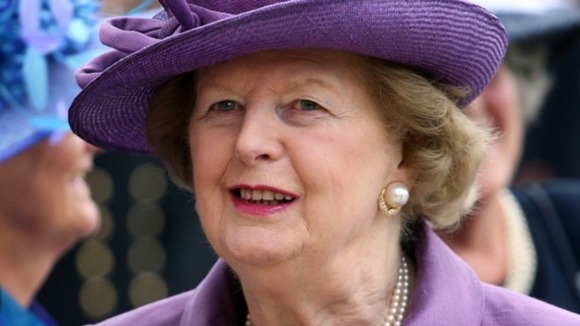 More recently, the plinth has developed a reputation as a showcase for contemporary art.
There are also fears another statue, away from the plinth would damage the "symmetry" of the square.