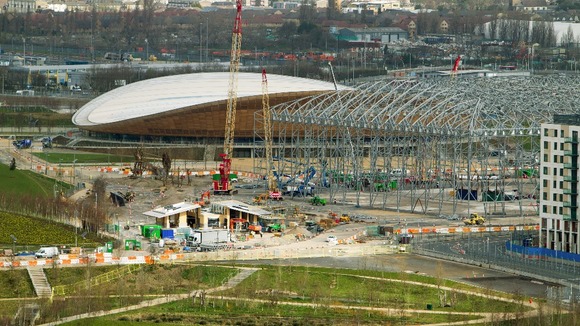 It's been announced that Bruce Springsteen, Jay Z and Justin Timberlake will all play the new Queen Elizabeth Olympic North Park venue.
Kasabian will headline the first music festival - Hard Rock Calling - in the North Park on June 29th. Bruce Springsteen will headline on June 30th.
Four festivals will take place on consecutive weekends as part of a summer of music and events at the new venue.
The announcements were made today as the London Legacy Development Corporation marked 100 days to go until the official opening of North Park.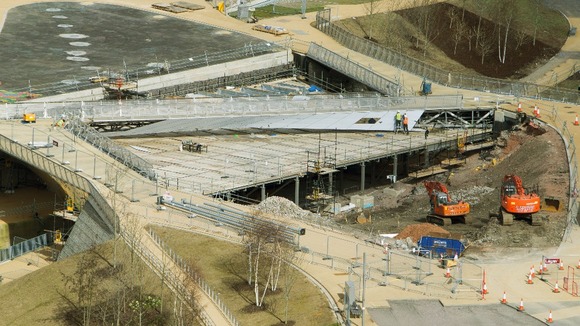 The site of the London 2012 Olympics has been transformed in a £292 million construction programme, one of the largest in Europe. The Park will soon begin to re-open in phases as works reach completion, starting with the official opening of North Park in July 2013.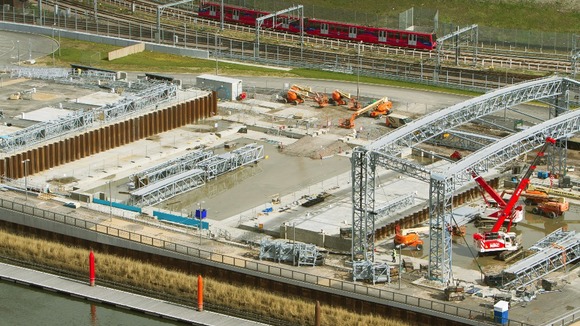 This will include the Copper Box, London's third largest arena, North Park Cafe and community space with a stunning new playground and open spaces for visitors to walk in.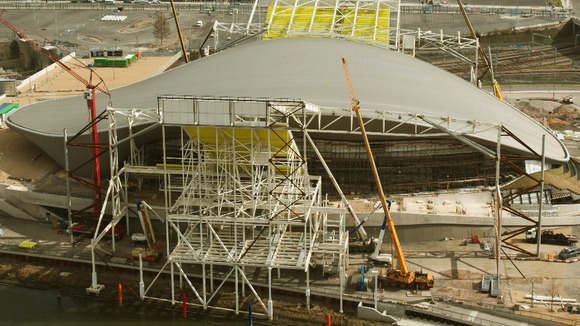 The Legacy Corporation is celebrating the phased re-opening of the Park from July 2013 to spring 2014 with a programme of summer entertainment and events, bringing sport and international artists to the venues.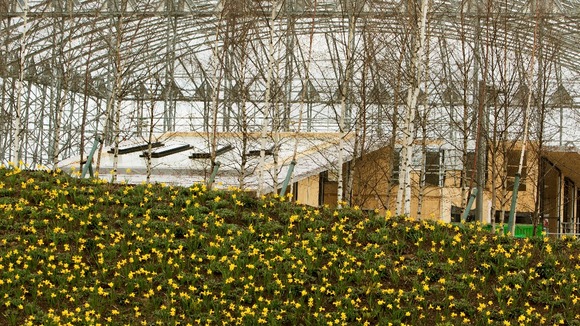 "This time last year we were putting the finishing touches on what was to become the greatest ever Olympic and Paralympic Games. Twelve months on, the long term future of Queen Elizabeth Olympic Park is bright, dispelling the fears of white elephants and tumbleweed. With a world beating summer of sport and music lined up and as new schools, homes and neighbourhoods take shape, we are on track to deliver a lasting legacy for Londoners."
– Boris Johnson, Mayor of London and Chairman of the London Legacy Development Corporation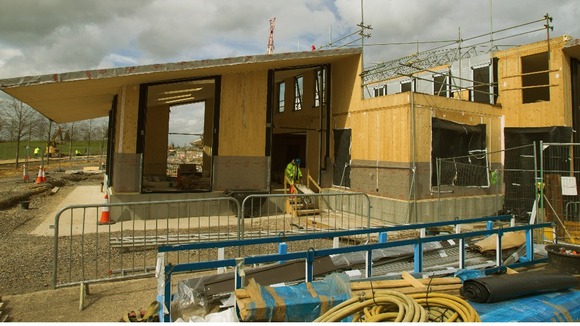 "The momentum and energy of the Games lives on with the creation of Queen Elizabeth Olympic Park and we are on track to deliver a fantastic new destination and a lasting legacy for east London. We have set an ambitious timetable with the phased opening of the Park to ensure people have access to venues, facilities and open spaces as soon as possible after the end of the London 2012 Games.

In just 100 days time, exactly one year after the Opening Ceremony of the Olympic Games, we will welcome thousands of visitors back to Queen Elizabeth Olympic Park to experience what this exciting new part of London has to offer – from international rock stars and world-class athletes, to new parklands and outside spaces to walk, play and enjoy. The work we are undertaking now will deliver a lasting legacy for decades to come and this summer is just the first part of that journey."
– Dennis Hone, Chief Executive of the London Legacy Development Corporation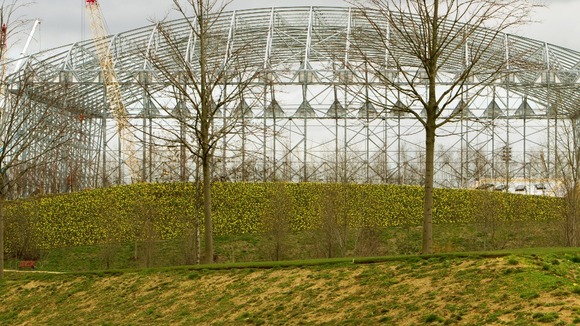 North Park in numbers
In a few months, families will begin moving into 2,818 homes, including 1,379 affordable homes on the site of the Athletes' Village, to be known as East Village
The Copper Box is London's third largest arena at 2,743m2 (equivalent to 12 badminton courts)
515 new trees have been planted to date
1.5 million hours worked on site up to March 2013
9.5km of roads changed to allow visitors and residents to move around the Park
189,570m3 - the amount of soil reused across the site
41,500 temporary seats removed from Games-time venues like the Aquatics Centre, Basketball Arena and Waterpolo Arena