Councillor school comments "totally unacceptable"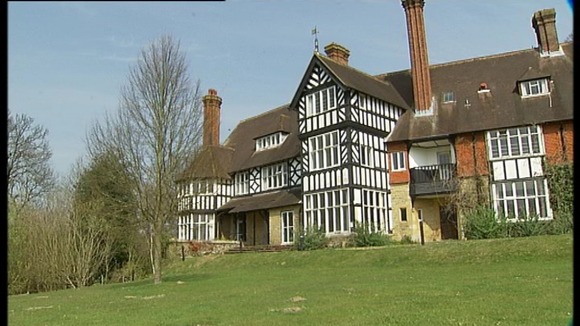 Plans to allow London students to study in Sussex were met with "totally unacceptable" comments from a local Conservative Councillor.
The Durand Academy in Stockwell want to open a boarding school in the Sussex countryside.
Local Councillor John Cherry has been quoted as saying that Pakistani children would want to "escape into the forest-it will be a sexual volcano."
Councillor Cherry also claimed that Pakistani children would "fail to rise to the top".
"Ninety-seven per cent of pupils will be black or Asian. It depends what type of Asian. If they're Chinese they'll rise to the top. If they're Indian they'll rise to the top. If they're Pakistani they won't.

"There are certain nationalities where hard work is highly valued. There are certain nationalities where they are uncertain what this hard work is all about.

"If the children are not allowed out of the site then it will make them want to escape into the forest - it will be a sexual volcano.

"Has anyone asked whether these children want to be plucked from their natural surroundings? They have never done boarding before, so they won't know how it works.

"The trauma of taking the children out of their natural surroundings is going to be considerable."
– Councillor John Cherry, Chichester District Council

A Conservative Party spokesman said: "These comments are totally unacceptable and do not reflect the views of the Conservative Party and we are investigating."

Stephen Twigg MP, Labour's shadow education secretary, said:

"When a Tory councillor makes openly racist comments like these, it's no surprise people still think of the Conservatives as the nasty party.

"David Cameron must condemn his councillor's words and take immediate action against Councillor Cherry to show that he will not accept racism in his party."