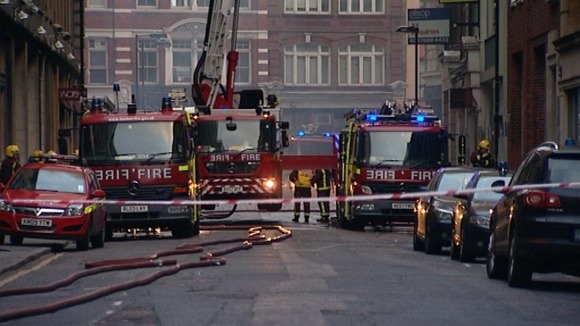 If a fire took hold in your home, how long would you have to wait for the Fire Brigade to arrive?
As it carries out a consultation on plans to close 12 fire stations, the London Fire Brigade has released response times for all of the neighbourhoods in London
The document compares the current response times with predictions for how long it would take after the station closures, in addition to listing the number of fires in each area over the last two years.
You can read the full document on the London Fire Brigade website.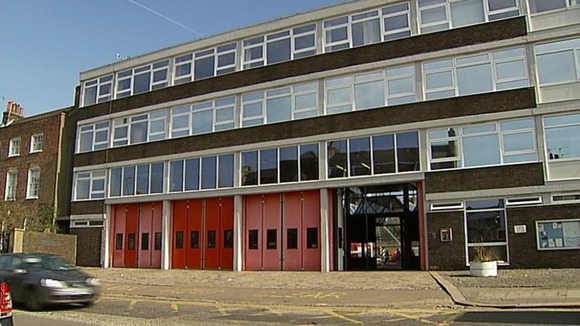 WHERE IS THE BIGGEST IMPACT BEING FELT?
FIRST RESPONSE TIMES
London Assembly Member Darren Johnson says the following wards will see first response times worsen by more than a minute - that's the time it takes for the first fire engine to arrive.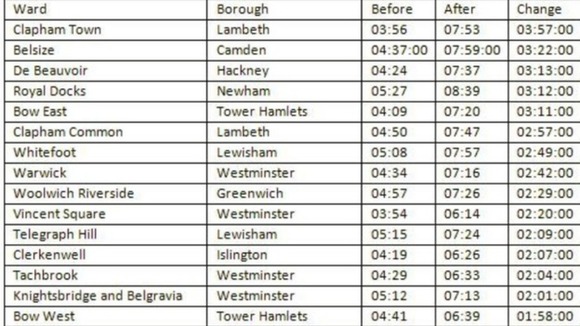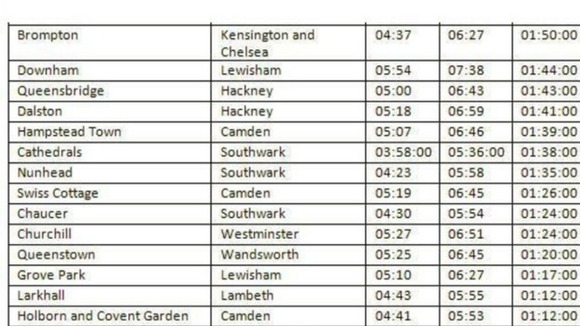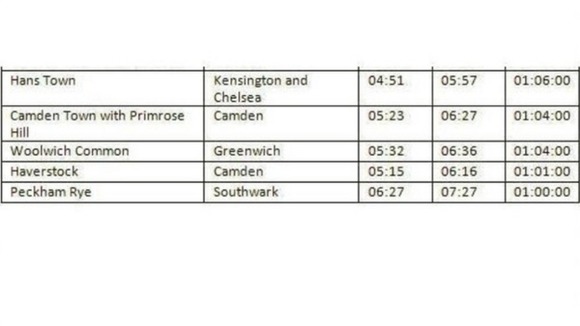 SECOND RESPONSE TIMES
Mr Johnson says that second response times will increase by more than a minute in these areas.
A second response time is the amount of time it would take for a second fire engine to arrive.