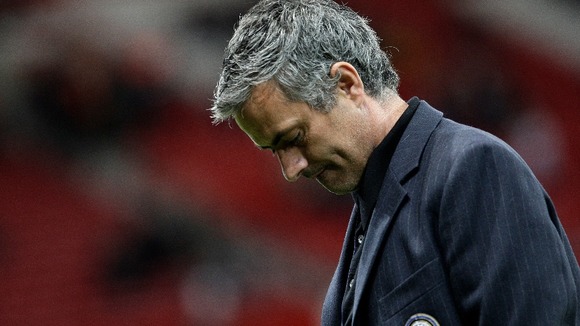 The Premier League has published a story suggesting that Jose Mourinho is returning to Chelsea.
The article was posted on the Premier League website today, with Monday's date. It has since been removed. They say the story was the result ofa "publishing error".
"Portuguese coach is back at Stamford Bridge after signing a xx-year contract."
– Premier League website

ITV London attempted to contact Chelsea, but the club are yet to comment.

Jose Mourinho won back to back Premier League titles with Chelsea in 2005 and 2006.

He is currently out of contact after finishing his final match as Real Madrid boss last night.