Pioneering new ward to help dementia sufferers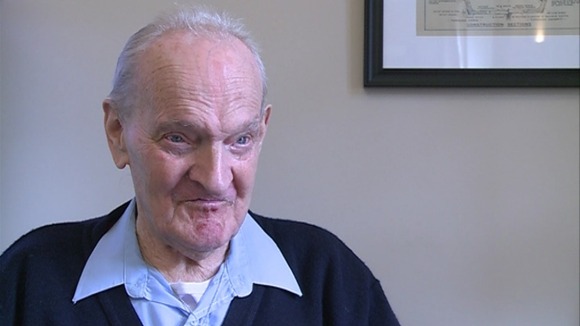 The Royal Hospital Chelsea has been caring for retired soldiers for more than three centuries.
And today, a fresh chapter was added to the way it caters for those with dementia.
A pioneering new ward has been created to provide specialist care for those who need it most.
The new surroundings are designed to trigger memories.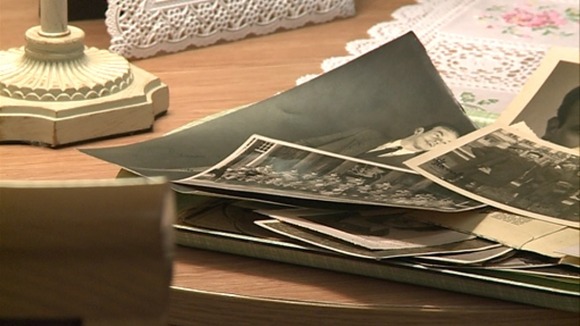 Prior to the refurbishment programme we had large blank walls and dead ends. We've been able to provide a walk-through area now so people can wander and enjoy the ward at every level. They will never meet a dead end. We've been able to introduce through the use of colour and texture photographs and paintings objects of reminiscing. We've got a potting shed so people can remember what it's like to fiddle around at the end of the garden."
– Laura Bale, Matron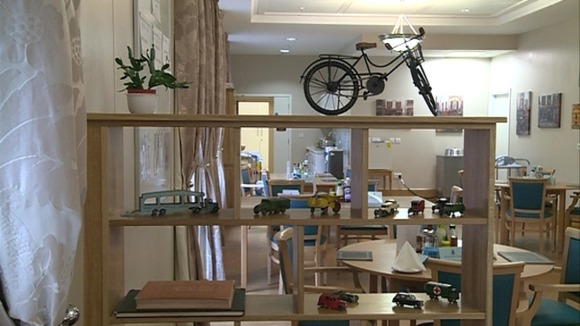 The Royal Hospital found that the number of Chelsea pensioners with dementia was increasing they needed a ward to meet the very specific care needs. Everyone is encouraged to help with daily domestic tasks to treat the ward like home.
"It's comfortable, you're well looked after believe you me. You've got a matron and an assistant matron."
– Patient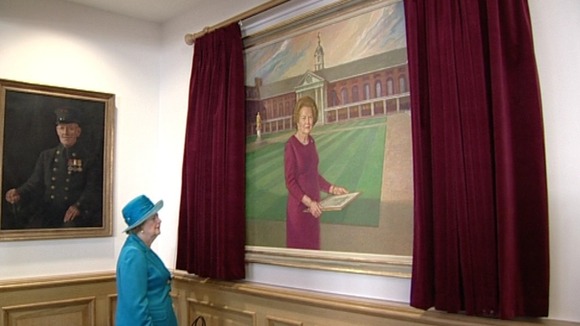 The Campbell Ward is part of the Margaret Thatcher Infirmary opened by the Baroness herself in 2009. The hospital turned to specialists for advice on how best to shape the environment to suit resident's needs.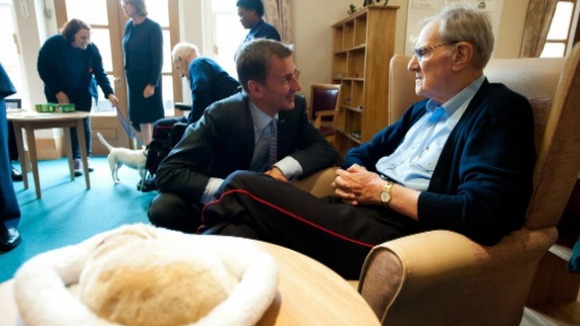 Today the Health Secretary Jeremy Hunt officially opened the new ward.
"We're living longer, more and more people are going to get dementia one in three of people over 65 are going to get that and we're no exception here. We wanted to have a long close look at how could better look after those people who do get that particular illness."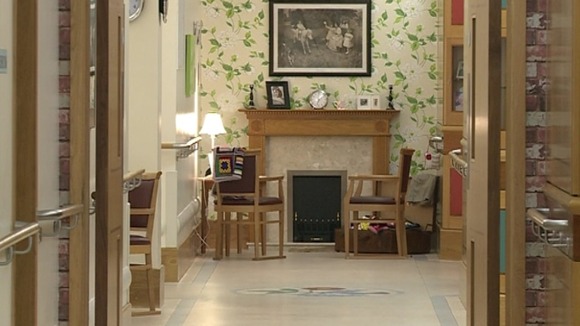 The walls in the corridor have been made to look like brick work, everyone has their own door number and outside lantern. Simple touches to ease a complex condition.