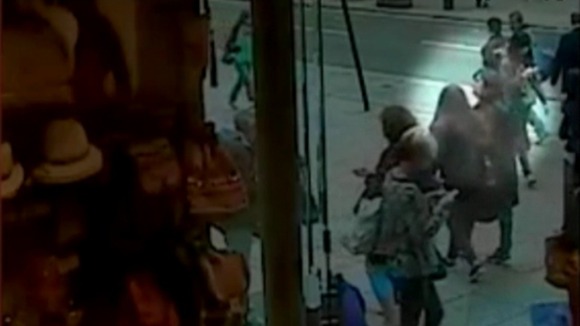 The family of a 17-year-old tourist who went missing in the West End on the 10th June have made a desperate appeal for help in finding her.
Emaan Shah got separated from her family while shopping on Oxford Street. She has not been seen since, the family had been due to fly home to India that evening.
"If she's watching this Emaan hasn't eaten for three days. I can't eat I can't sleep, my sons are missing her, we just want her to come back."
– Tanvir Shah, Father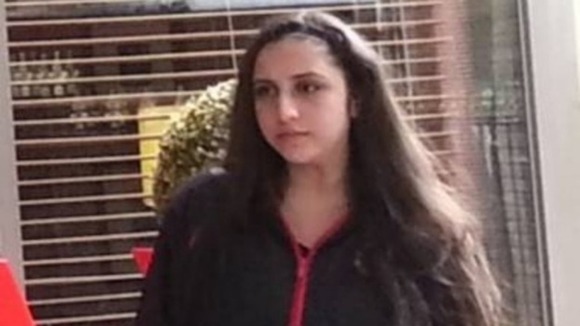 Tanvier Shah is hoping against hope his teenage daughter has run away, the thought that something more sinister has happened to her is tearing his family apart.
"I'll accept her in whatever way, I'll support her in whatever way she wantsme to support her. I just want her to come back."
– Tanvir Shah, Father

She was captured walking along Oxford Street on CCTV with her mother on Monday afternoon with her father and two brothers just a few feet ahead. It is the last time the family saw the teenager. A few minutes after the images were captured Emaan had disappeared.
"After a while I saw my wife walking and my daughter wasn't there and when she came I asked her Emaan and she said oh I thought she was, I told her to stop and when I turned around she was not there's I thought she had continued to walk ahead and come to you guys, that's the time we realised she was missing."
– Tanvir Shah, Father

The family who were due to fly back to India the same night frantically searched several shops and then went back to their hotel hoping Emaan had gone there. After reporting the missing teenager to the police they desperately continued the search.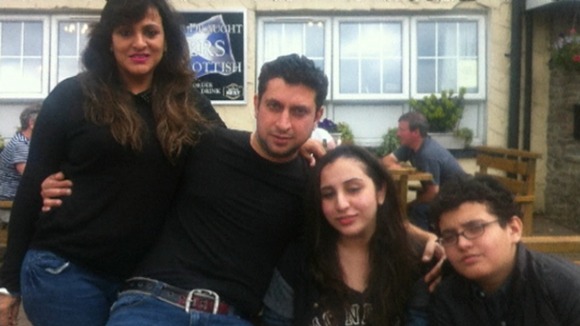 Detectives who have been trawling through hours of CCTV have found footage of Emaan walking on her own in Duke Street, they say they are mystified by her disappearance and are appealing for her to come forward.