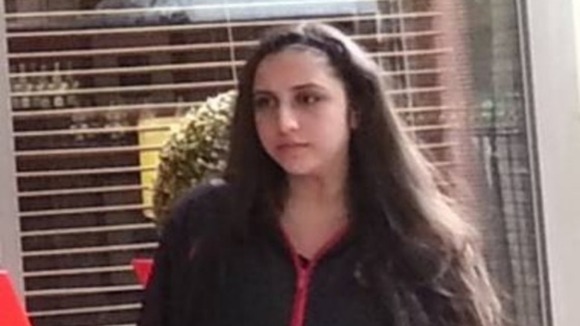 Monday 10 June 2013
Emaan Shah is separated from her family while out shopping in London's Oxford Street. CCTV footage shows the family together.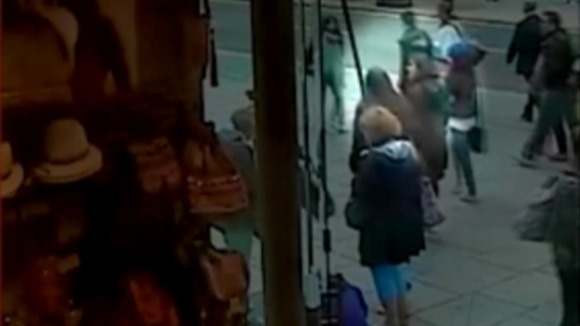 Her parents frantically search several shops and then go back to their hotel, hoping Emaan is there.
They report the missing teenager to the police before continuing their search.
The tourists from India are due to fly back to India in the evening but don't return home, instead staying to search for Emaan.
Emaan's father Tanvir recalls the events of the afternoon.
Thursday 13 June 2013
Emaan's father Tanvir Shah speaks to ITV News London and makes a desperate plea for the public's help finding her. He says the family is distraught.
Police trawl through hours of CCTV footage but can only make out the teenager in one clip. It appears to show her walking down Duke Street in the direction of the family's hotel. Then she effectively disappears from trace.
Police ask Emaan Shah to get in touch. They say they're mystified as to where she might be.
Friday 14 June 2013
Police and Emaan's family spend the day reaching out to the community for help finding her.
Police hand out leaflets at the Regent's Park Moqsue when they learn she is very religious.
Her father Tanvir Shah speaks to Asian news networks.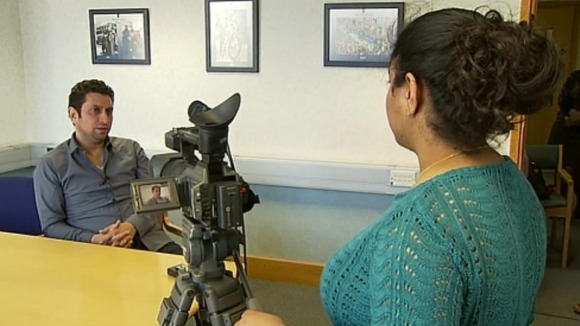 Thursday 20 June 2013
Emaan Shah is found safe in Northern Perthshire, Scotland.