Watchdog finds confusing Oyster system 'overcharging' commuters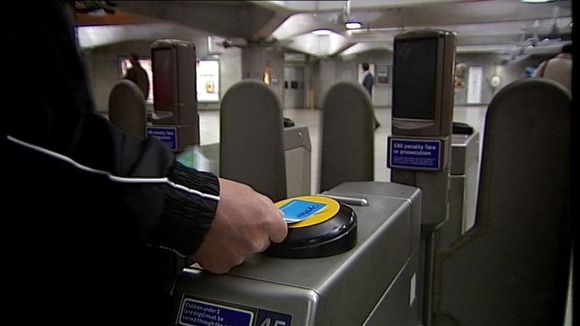 The Oyster payment system has been found to be too complicated and is leading to commuters being "overcharged", London's public transport watchdog said today.
The dual system of Oyster reader machines at stations has been criticised in a London Travelwatch report, stating that almost no one they interviewed understood how they worked.
The confusion surrounds the system of yellow readers at Underground stations and pink readers at Overground stations.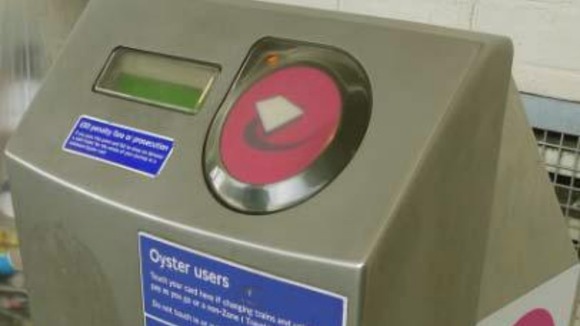 According to the report:
The main problem was felt to be that the instructions provided were not just unclear but seemed to be contradictory.

Oyster PAYG users seem to be told they should touch their cards on the reader but then told not to touch in or out (when the reader is not located near a station entrance or exit).

Understandably, this confusion caused some concern among respondents when these messages were accompanied by a warning that they could be liable to a penalty fare or prosecution if they had misunderstood what they were supposed to do.
If passengers joining the Overground from the Tube do not use the pink card readers at Overground stations, Transport for London computers may assume they have reached their destination not via the orbital rail link but by using the Tube though central London, which is in expensive Zone 1.
Trip from Camden Road to Feltham
£7.20 (peak) or £4.90 (off peak) via Zone 1
Via pink reader £3.80 (peak) or £2.40 (off peak)
West Ham to Crystal Palace
£4.60 (peak) or £3.60 (off peak) via Zone 1
Via pink reader £4.60 (peak) or £3.60 (off peak) via Zone 1
Currently, Oyster operates at all stations in Zones 1-6 and some sections of C2C and Greater Anglia, but the Department for Transport is considering a nationwide version.