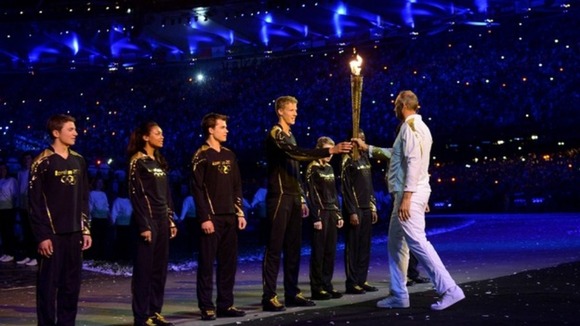 It was extremely complex... A lot of ceremonies around the world are led by companies from the UK. A lot of the teams worked in Sydney, Athens and Vancouver so it was very nice to do a show back in London.
– PIERS SHEPPERD, TECHNICAL DIRECTOR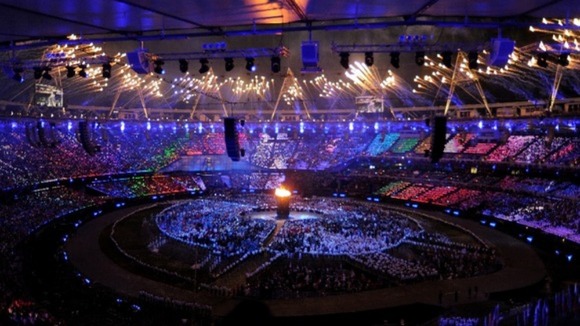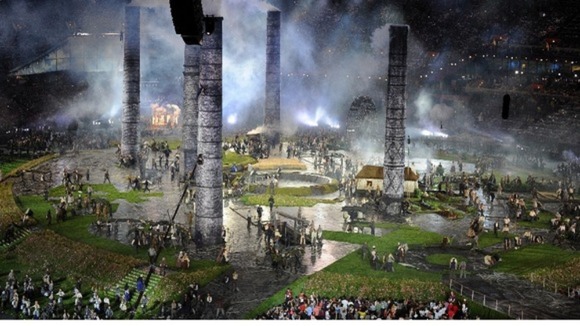 During the Opening Ceremony there were
There were 7,500 cast members in total
In the long hours of rehearsals and for the show itself, they donned 57,000 garments
Around 40,000 recycled plastic water bottles and 10,000 recycled plastic bags were incorporated into the costumes
The whole thing was filmed by independent production company Done and Dusted
The opening ceremony lasted just over three hours
Click here to see your memories of the Olympic Games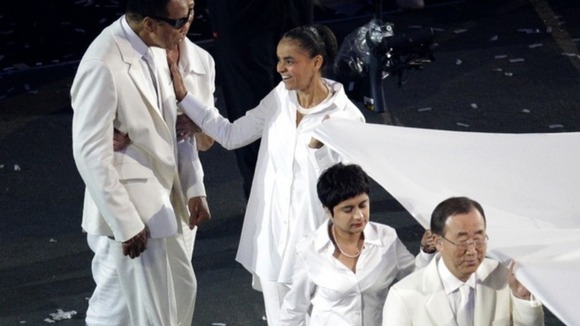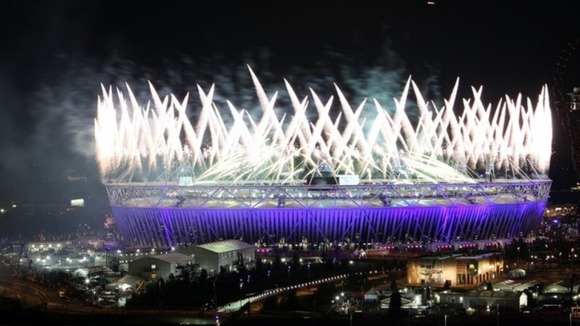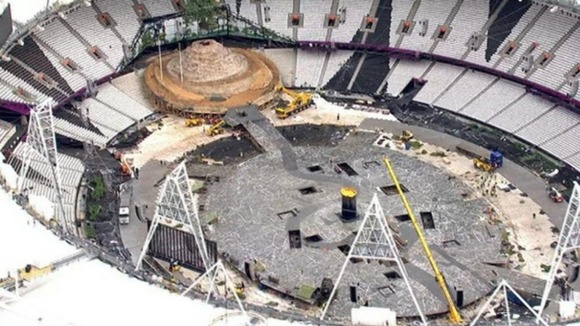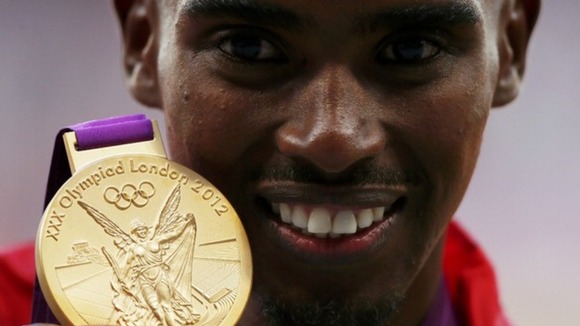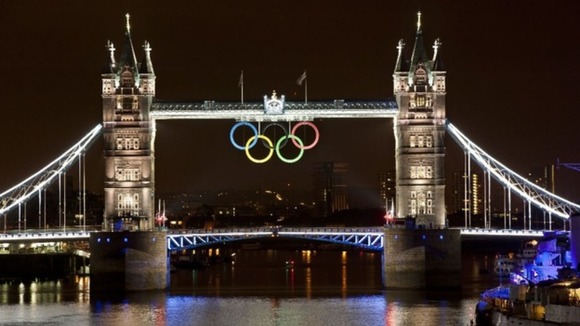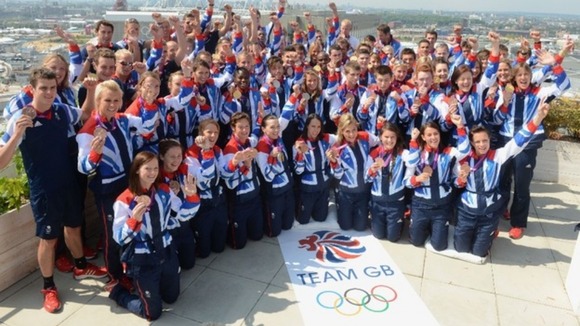 Olympic Gold medallists Mo Farah and Usain Bolt swapped actions, as they celebrated their respective wins in the stadium.