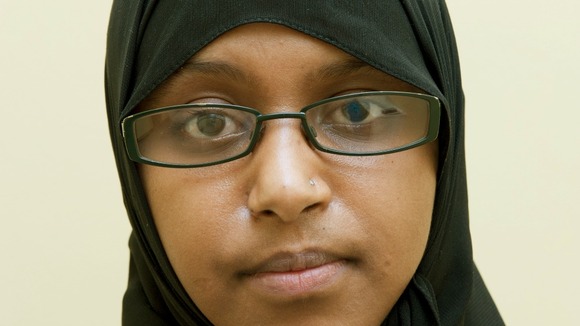 The wife of a convicted terrorist has been sentenced at the Old Bailey after pleading guilty to withholding information that might have helped police with his arrest and prosecution
Ayan Hadi, 31, from West Ealing, was sentenced to a 12 month prison sentence suspended for two years, a two year supervision order and a 10 year notification order
Hadi is the wife of Muslim convert Richard Dart, who was jailed in April this year along with two other men for preparing acts of terrorism.
The court heard how Dart and Ayan Hadi had an Islamic ceremony of marriage on 24 September 2011 and had lived together in a flat in Broadway, West Ealing.
The court heard that Dart used a Word document on a laptop to communicate with his co-conspirators by typing to each other in "silent conversations". Dart and his wife also used this method to discuss his plans to travel to Pakistan for terrorist training.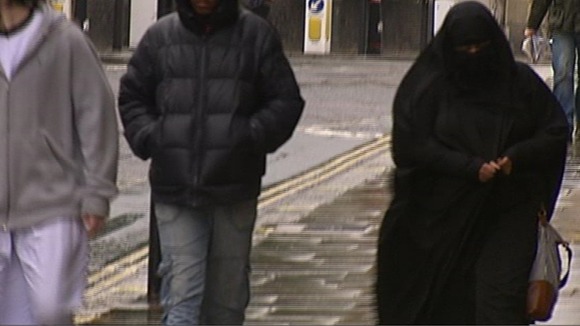 The laptop was discovered after Dart and his co-accused Jahangir Alom were detained at Heathrow Airport in November last year. The laptop documents had been deleted but detectives were able to recover the data.
Mark Topping prosecuting said these "silent conversations" on the Word document demonstrated that Hadi knew of her husband's travel plans and terrorist intentions.
Ayan Hadi was aware of her husband's plans and aspirations to travel to Pakistan for terrorism and she was prepared to conceal his activities from the attention of the authorities.

She had detailed conversations with Dart, using an unusual counter-surveillance method of communicating, which ultimately failed to avoid detection.

The law is clear - if you conceal a terrorist, you commit a terrorist act.
– Commander Richard Walton, Met Counter Terrorism Command (SO15)