Brent Council criticised after spending £12k on hologram assistant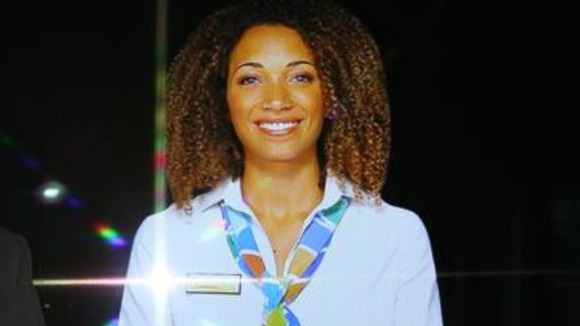 Brent Council has been criticised after it replaced its human receptionist with the first ever hologram or 'Virtual Assistant' at a London council.
So far, holograms like Shanice have only been installed in the UK at airports and exhibition halls.
Brent is the first council to 'employ' an assistant, making an annual saving of £17,000 in the process. She is due to be in place on August 21.
Brent's Lead Member for Customers and Citizens, Councillor James Denselow said:
This is the sort of space age technology you hear about but never really expect to see, especially in council buildings. The best thing is it's going to save us lots of money, without compromising our service.

I hope people come down and visit her the next time they're in the Civic Centre, she looks great and she's always very friendly.
The council is believed to have spent £12,000 on the hologram assistant. According to the Evening Standard, Alison Hopkins, budget and finance spokeswoman for the opposition Lib Dems, said:
There have been complaints about signage in Brent's new civic centre but this is a startlingly expensive way of solving the problem.

As the council admits, Shanice can't respond even to basic questions but is limited to a small number of pre-recorded scripts.

I hope she has been told one of the commonest questions is: ' Where are the toilets?'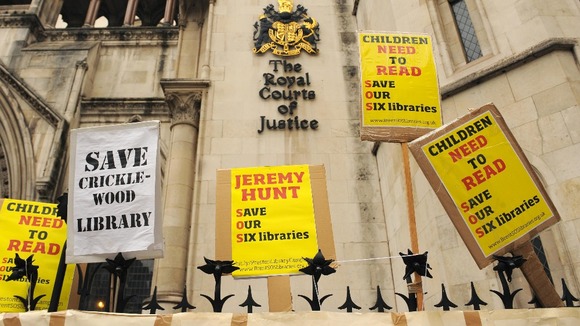 Laura Collignon, of the Brent SOS Libraries campaign, said:
It's incredibly wasteful.

That £12,000 should be spent on essential services.

When they cut libraries they said they needed money for things like home care and other core services, clearly a hologram isn't a core service.
According to the council's recent expenditure:
The new council building cost £100 million
The 'mega library' inside the building cost £3 million while they shut half of the existing libraries in the borough (six in total)
They claimed the library closures would save £1 million a year
An independent report found Brent to be "by far the worst" for library services out of any comparative borough, reported the Kilburn Times